Starbucks Coffee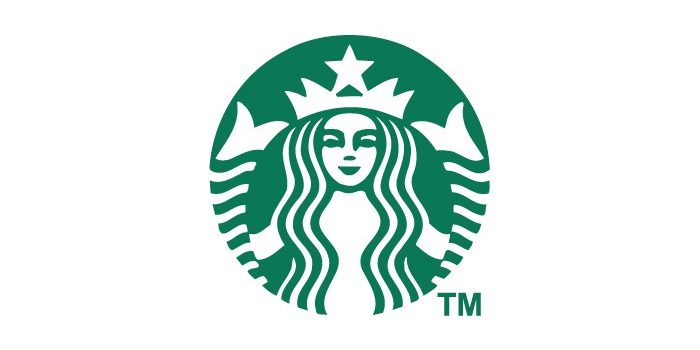 Book A Room
Facts
Cuisine
Cafe/Variety
Price Level
$
Attire
Casual
Contact
(702) 298-4600
Hours
CLOSED for a remodel.Watch for updates.
Starbucks is CLOSED for an exciting remodel. Enjoy regular or decaffeinated coffee, hot tea, hot chocolate, assorted danish and muffins available on a coffee cart in the hotel lobby during the remodel.
Soon you will be able to fuel up or refuel with your favorite classic Starbucks beverage in a newly renovated space.