Cancun Lagoon South Pool Bar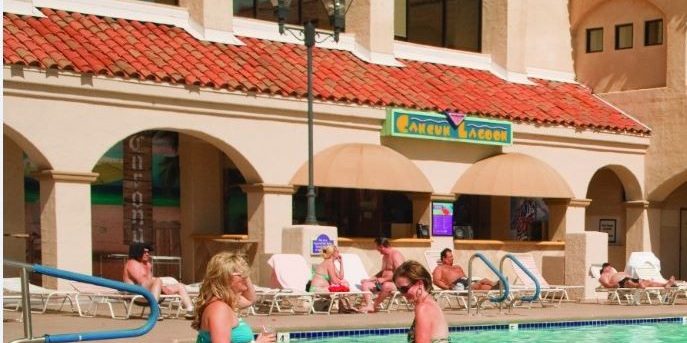 Book A Room
Facts
Type of Activity
Property Feature
Hours
Closed for the season, reopening Spring 2022.
The South Pool Bar is a full bar that is open seasonally and is now closed.
Offering classic drinks, ice cold beer, refreshing cocktails and frozen specialty drinks at the 21+ South Pool overlooking the Colorado River.
Use your active room key to access the pool deck.