London Jet Boat Tours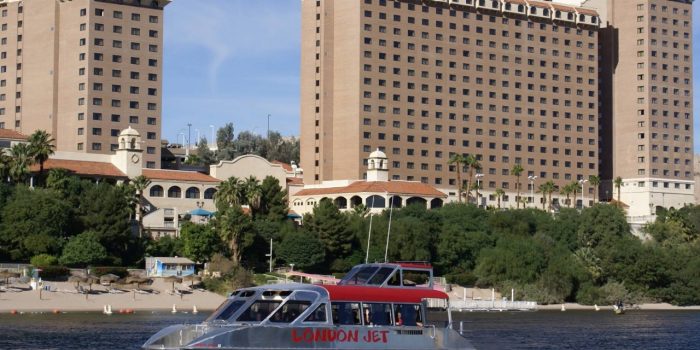 Book A Room
Facts
Type of Activity
Attraction
London Bridge Jet Boat Tours takes you on a fun filled day excursion that's perfect for the whole family. Sit back and relax as you travel down the Colorado River. You'll venture through Topock Gorge, which is part of the Havasu National Wildlife Refuge. Keep your eyes open for birds, big-horn sheep, and wild burros during your journey. Nestled between gorgeous rock walls, we continue down river to Bridgewater Channel in Lake Havasu, the site of the world-famous London Bridge. Purchased in 1968, the London Bridge's 10,276 exterior granite blocks from the original bridge in London, England, is a sight to see.
2-hour boat ride to Lake Havasu City's London Bridge
2-hour layover at the London Bridge: sightsee, have lunch and shop to your heart's content
2-hour boat ride back up river to Laughlin
Book Now or for more information, please call: (888) 505-3545 or (702) 298-5498
Why You'll Love It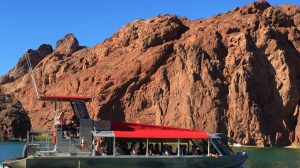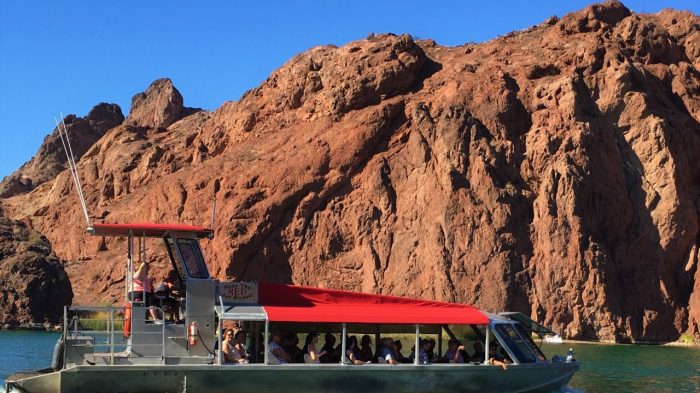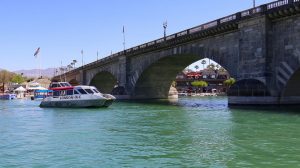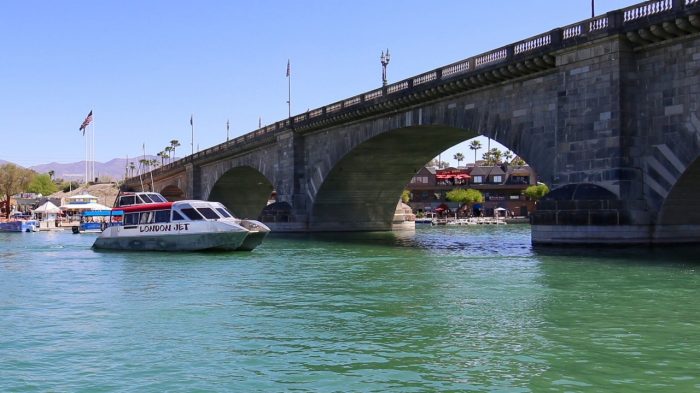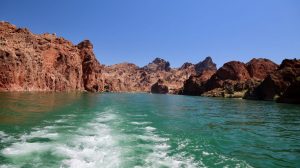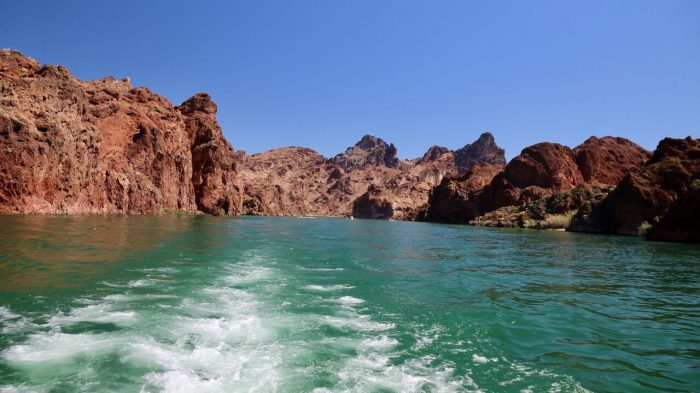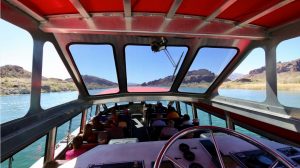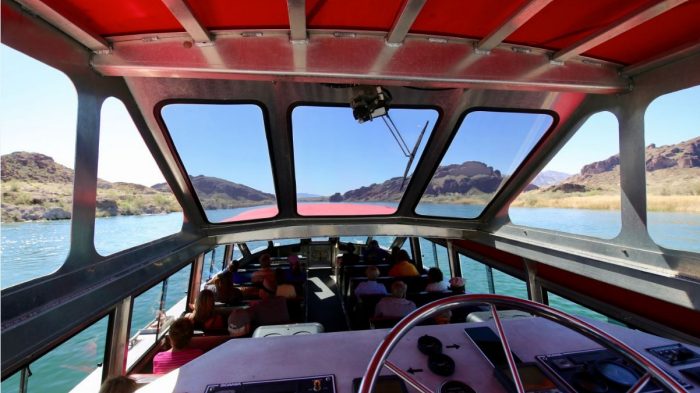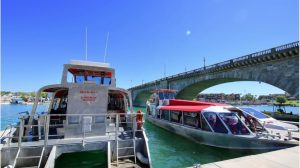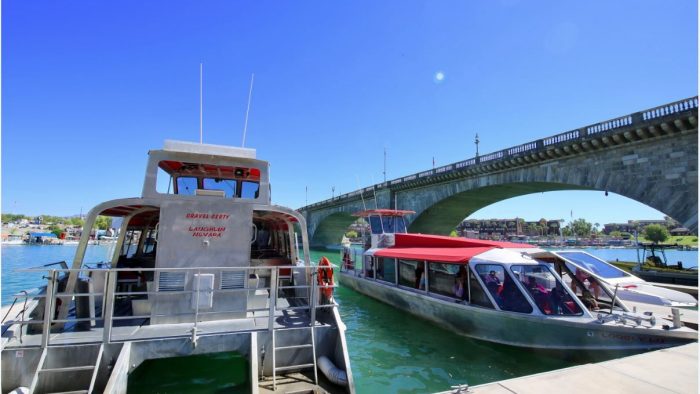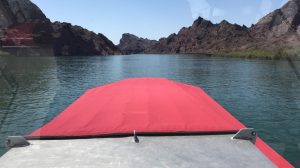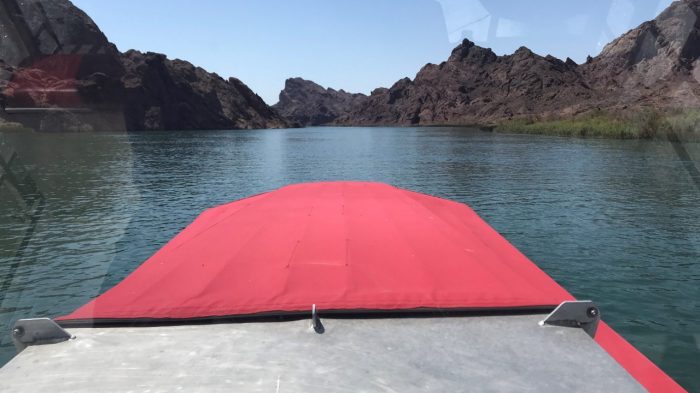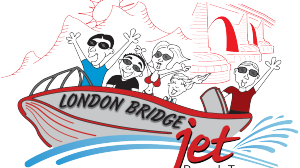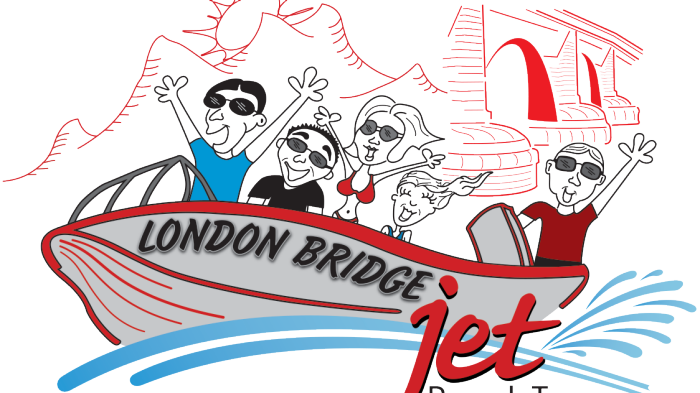 Start of dialog window.
Why You'll Love It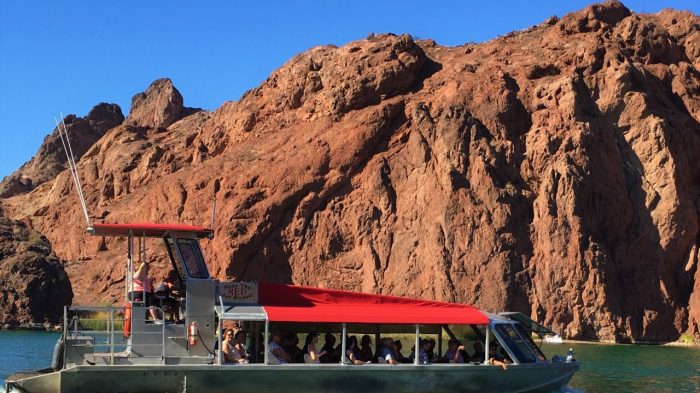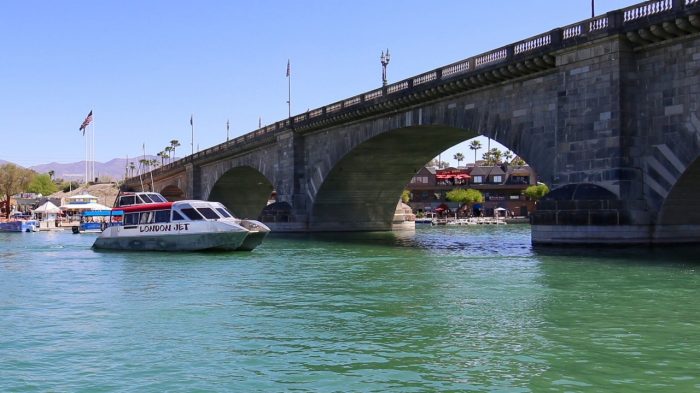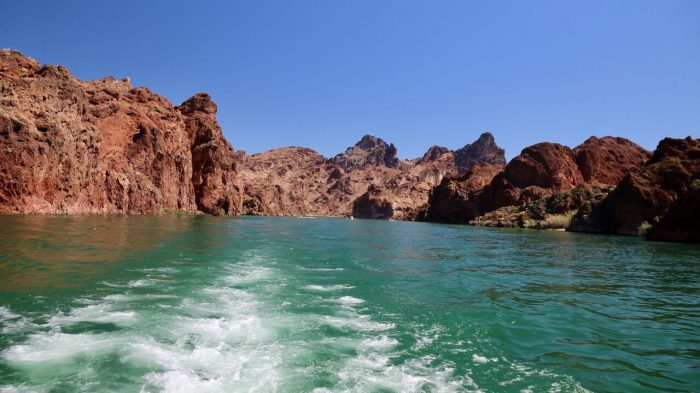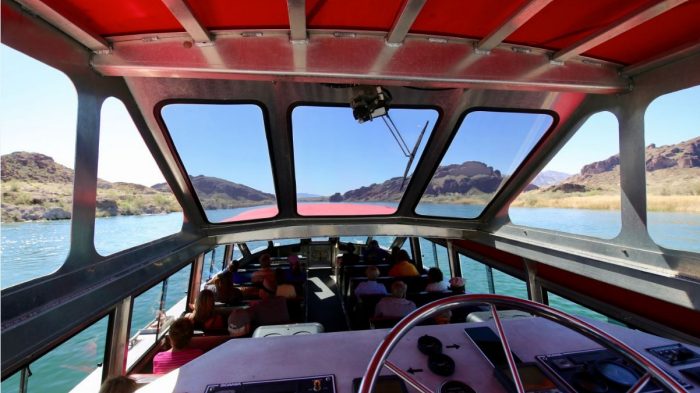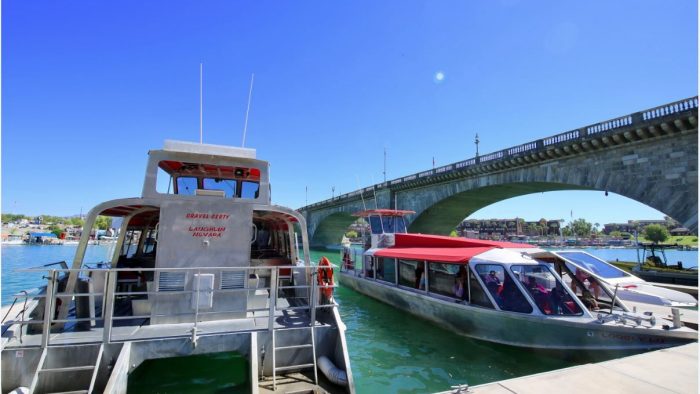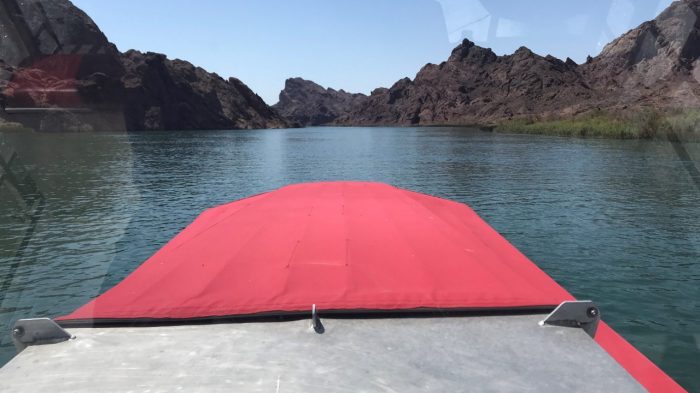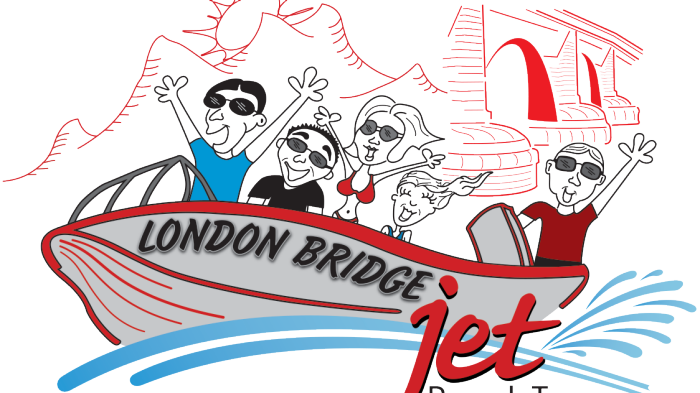 End of dialog window.