Bridges Dining Company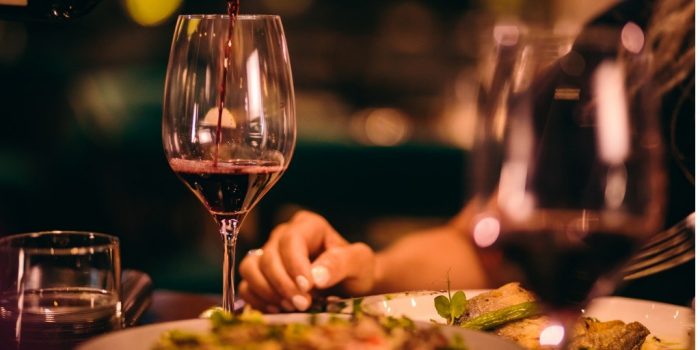 Reserve a Table
Facts
Cuisine
American
Chef
Ryan Ewell
AVG Entree Price
$$
Attire
Casual
Hours
Breakfast7am-11:30am
Lunch11:30am-4:30pm
Dinner4:30pm-10:30pm
Bar (Lunch)11:30am-2pm
Bar (Dinner)4:30pm-11pm
Harrah's Metropolis Bridges Dining Company
Whether we have customers stop by for a hearty breakfast in the morning, a savory bite for lunch or crave something for dinner that will send your stomach into a food frenzy, our very own Bridges Dining Company has something that will keep you coming back for more. The same says a lot about its location.
Why the name Bridges Dining? We are situated between three major Illinois bridges and each with their own historical significance. What a great way for Harrah's to pay tribute to a small piece of Illinois/Kentucky pride by creating a place that features familiar favorites with Chef Ewell's personal twist. Great Service, Delicious Food and Fun, make this a perfect combination.
Our Menu features barbeque items that are smoked in house with hardwood using our own signature rubs. If you like Steaks, Classics and Distinctive Southern dishes Bridges Dining Company's your place. Great food, Great Company = Great Connection.