The Poker Room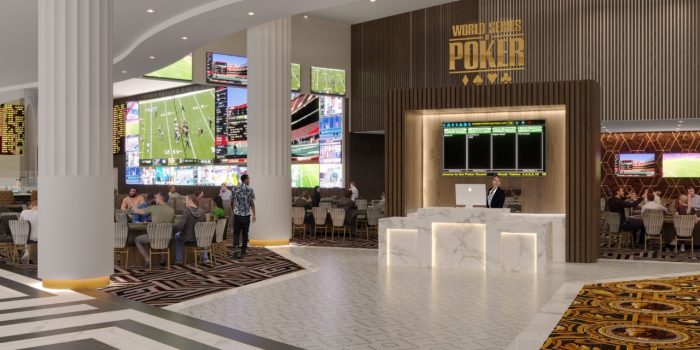 Book A Room
THE HOTTEST POKER ROOM IN THE SOUTH
Harrah's New Orleans offers 20 Poker tables with the hottest action in the south, spreading several exciting varieties of Poker that are suited to the recreational Poker player as well as the seasoned veteran of the game. Pull up a seat and enjoy an exciting game of Texas Hold'em, Omaha and 7 Card Stud. We feature Poker promotions and exciting Poker tournaments throughout the week. We offer a "Bad Beat" jackpot which frequently is in access of $100,000! We can also host private games and parties. Present your Caesars Rewards card to earn valuable Reward Credits for your Harrah's New Orleans poker play.
We accept call-in reservations for any game in our Poker Room. Please call (504) 533-6043. Call-in reservations accepted 30 minutes prior to arrival.
WORLD SERIES OF POKER CIRCUIT EVENT
OVER $1,000,000 IN GUARANTEES PLUS OVER $15,000 IN ADDED MONEY
HARRAH'S NEW ORLEANS
MAY 9 - 20, 2019
BOOK YOUR ROOM TODAY
To book your room with the Hilton Riverside please call 504-584-3999 and use code WSP. Harrah's New Orleans has negotiated a special group rate for participants of this Circuit Event.
Why You'll Love It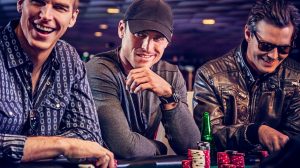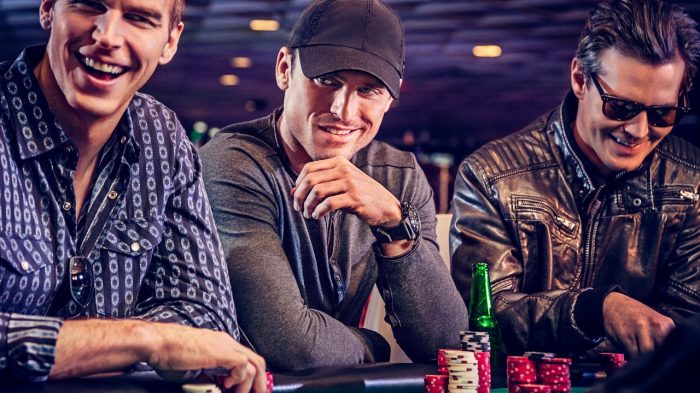 World Series of Poker Room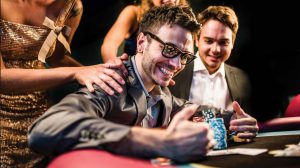 World Series of Poker Room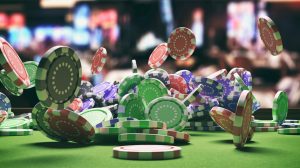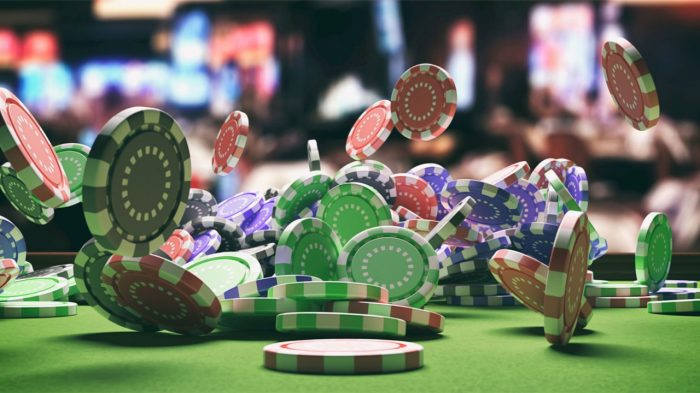 World Series of Poker Room
Grab your Seat - Get Ready for the Action
Start of dialog window.
Why You'll Love It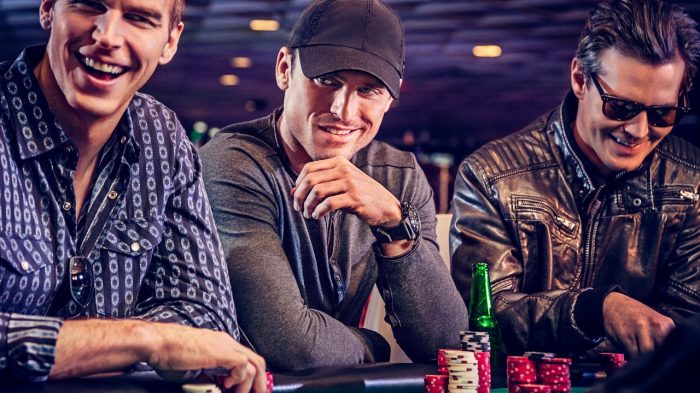 Entrance near Caesars Rewards Desk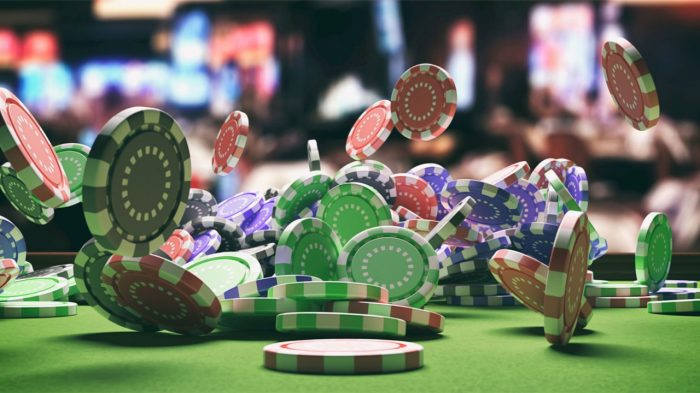 View from slots area
End of dialog window.