Grand Isle Seafood Restaurant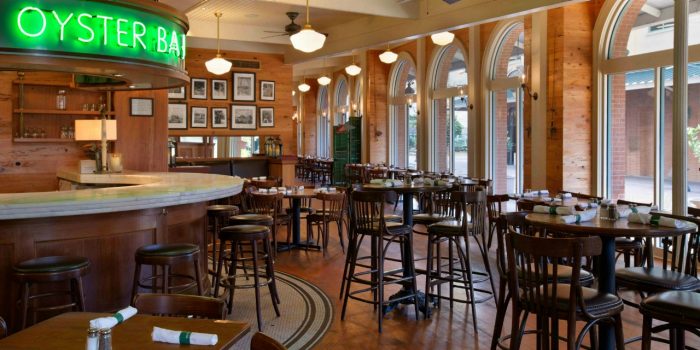 Book A Room
Facts
Cuisine
Seafood
Chef
Jeff Hof and Corey Wilson and Yamileet Ortiz
Attire
Casual
Contact
(504) 520-8530
Hours
Monday - TuesdayClosed
Wednesday - Thursday11 am - 8 pm
Friday - Saturday11 am - 9 pm
Sunday11 am - 8 pm
ABOUT GRAND ISLE SEAFOOD RESTAURANT
Enjoy local heritage and fresh Gulf seafood at Grand Isle, local chef Jeff Hof's concept restaurant at Harrah's New Orleans.
There are two things most Louisianans hold dear to their hearts: their local heritage and great food, particularly fresh seafood. You'll get a big serving of both at the premiere Grand Isle concept Restaurant by local chef and caterer Jeff Hof.
The menu ranges from regional specialties to Hof's favorite recipes. Oysters on the half shell and shrimp by the pound promise to bring the coast to Fulton Street.
Use your Reward Credits to Dine! $1 / 200 Reward Credits
Why You'll Love It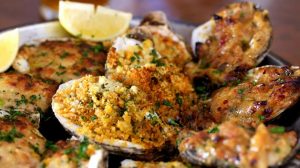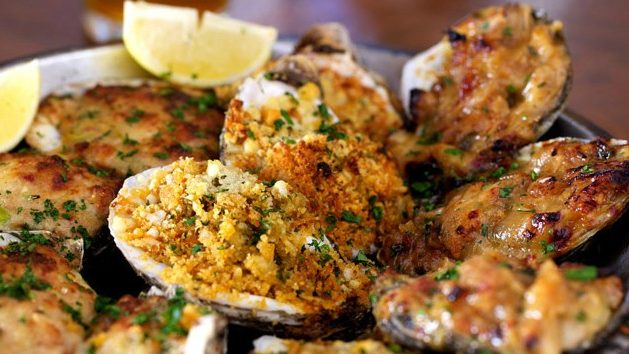 Char Grilled Oysters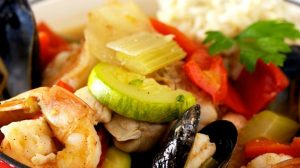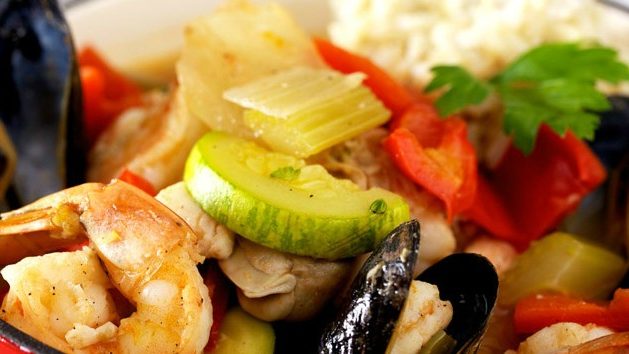 Fisherman's Stew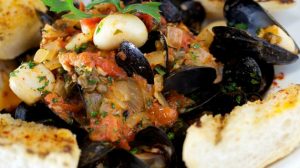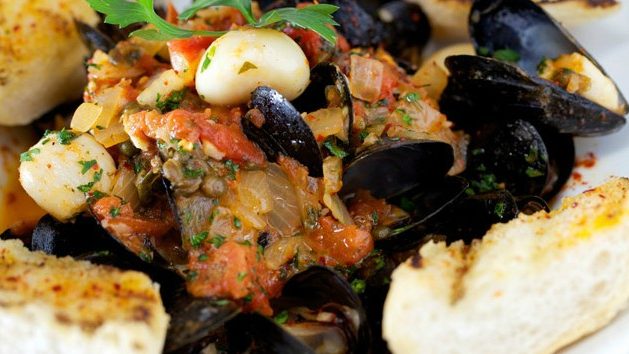 Mussels
Start of dialog window.
Why You'll Love It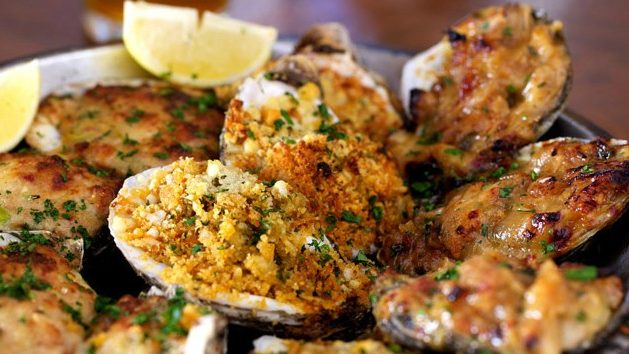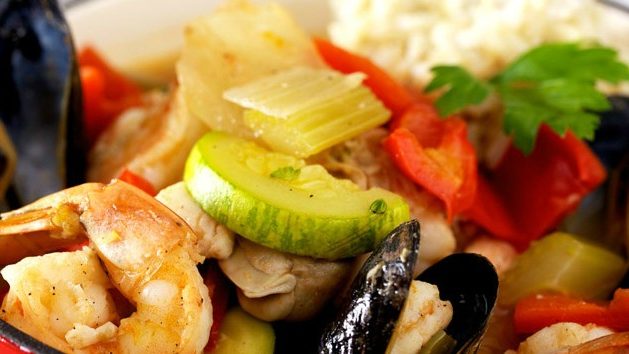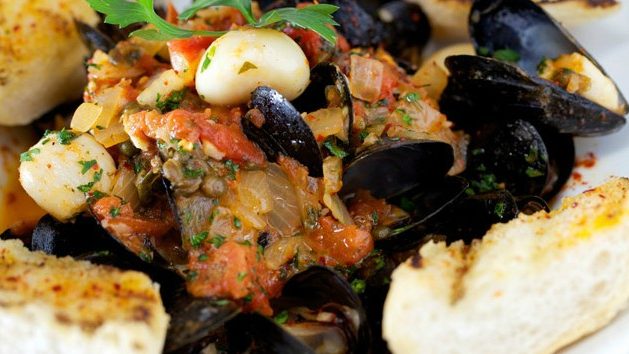 End of dialog window.