The Steakhouse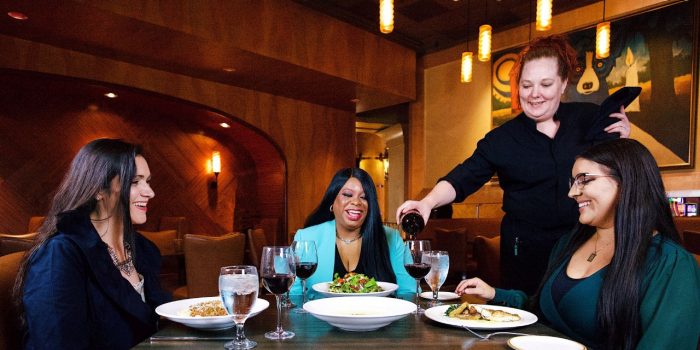 Reserve a Table
Facts
Cuisine
Steakhouse
Chef
Chef Paul Robert
Price Level
$$$
Contact
504-533-6111
Hours
Sunday-Thursday5 pm-10 pm
Friday and Saturday5pm-11 pm
The Steakhouse at Harrah's New Orleans
Under the direction of Chef Paul Robert and General Manager Robert Wailes, The Steakhouse pays homage to the legendary flavors and spirit of New Orleans.
Why You'll Love It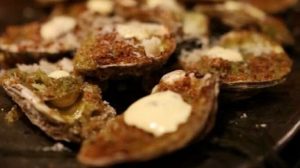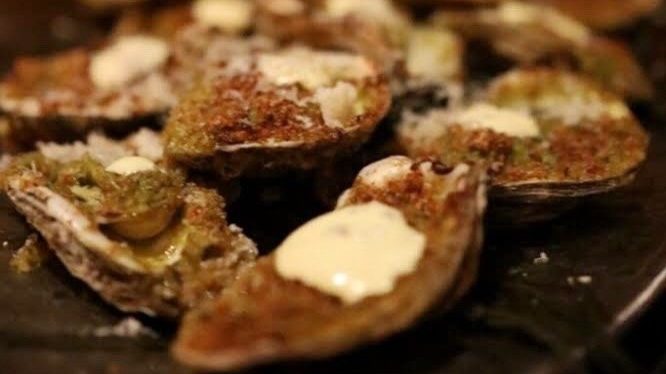 Seafood Stuffed Baked Oysters
Chef Paul's Pan-Fried Crab Cake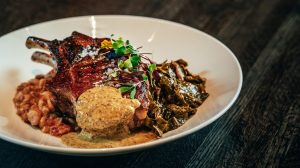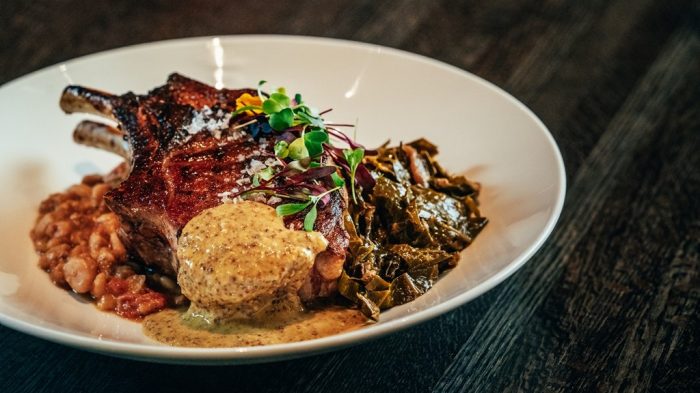 Slow-Cooked Korean Short Ribs with satsuma & pickled peppers
20 ounce Prime Bone-In Ribeye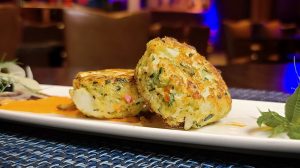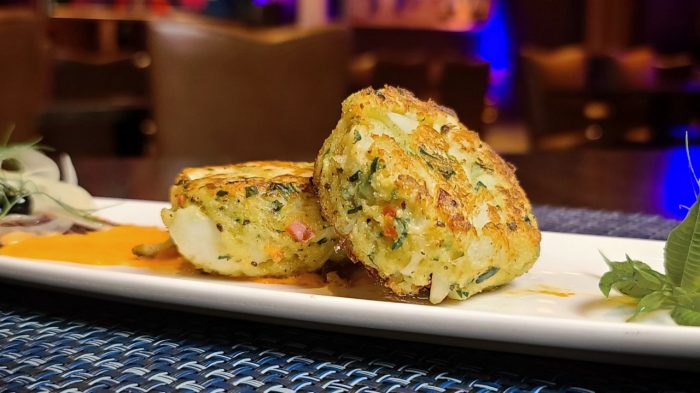 38 ounce Prime Porterhouse
30 day dry-aged Prime N.Y. Strip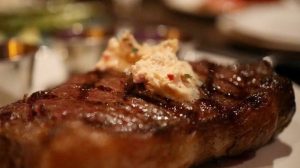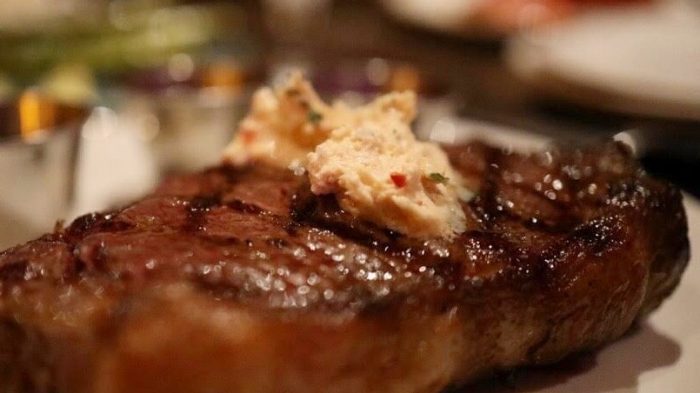 Seared Yellowfin Tuna with charred tomatillo, cauliflower & chorizo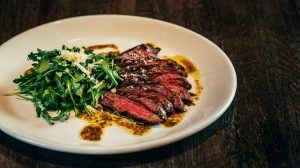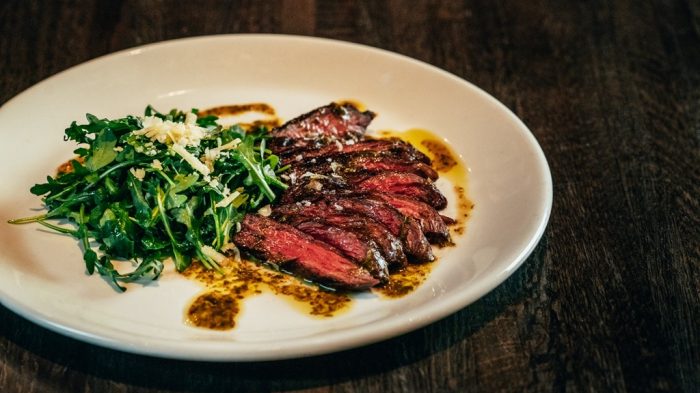 The Iceberg with cherry tomato, egg, Allen Benton's bacon, hot mash dressing
Start of dialog window.
Why You'll Love It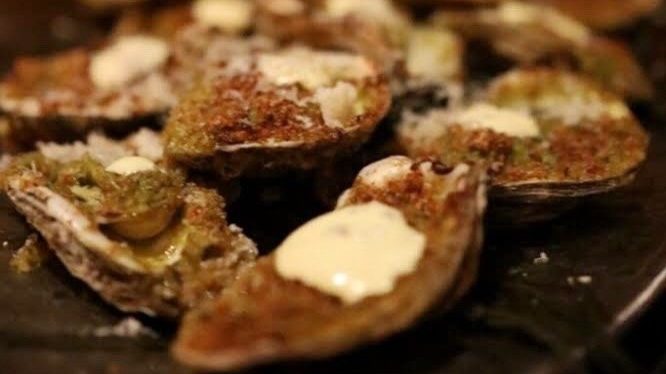 A local favorite with a twist
Panko-Crusted, Sauce Remoulade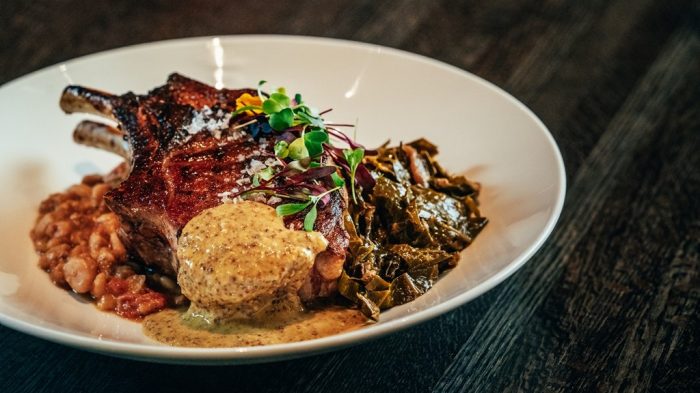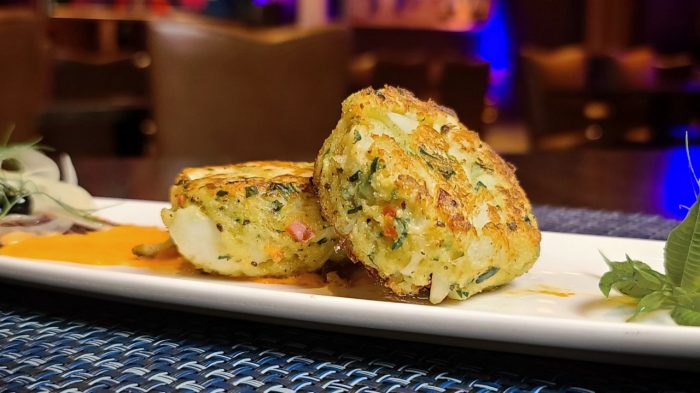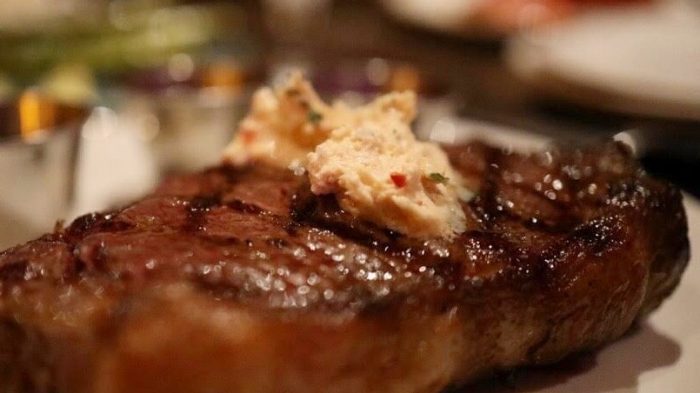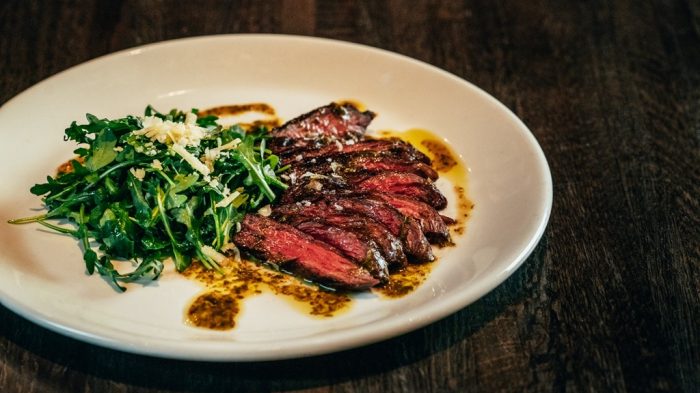 End of dialog window.
Chef's Corner
Chef Paul Robert
Chef Paul Robert is the Executive Chef at The Steakhouse at Harrah's New Orleans. Born and raised in Louisiana, Chef Robert grew up watching his French grandmother create a culinary tradition in their household, cooking classic Creole dishes like gumbo. He found his passion for restaurants through working his way up from bussing to working the line. He took the helm at The Steakhouse in 2013, where he is a dedicated leader in the kitchen thanks to his experience and his passion for his team.
General Manager
Robert Wailes
Robert Wailes has served as The Steakhouse's General Manager since 2016. Like many people, Robert found his true passion while planning an entirely different path in life. While on an extended break from school, he got a job at Messina's in the Riverwalk doing everything from shucking oysters to frying shrimp. Then, while earning a degree in fine arts at the University of Mississippi, he worked at John Currence's famed City Grocery restaurant. In this fine dining environment he witnessed the power of great service, food and drink to transform people's lives and make them happy. He was so inspired by the experience that he decided to continue restaurant work after graduation.