Louie Oliver's Restaurant & Bar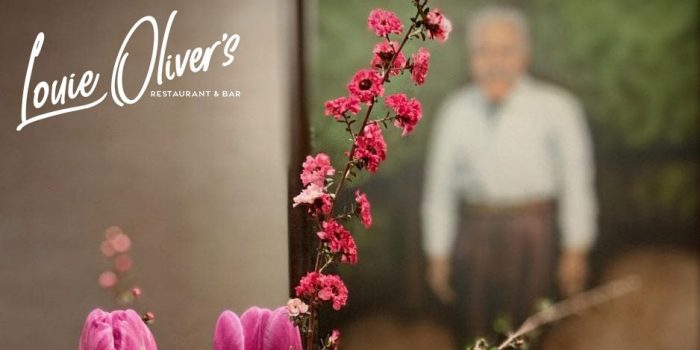 Reserve a Table
Facts
Cuisine
American
Contact
209 790 4554
Hours
DINNER
Mon - TuesClosed
Wed, Thurs, Sun5PM-9PM
Fri - Sat5PM-10PM
BAR
Fri - Sat11AM-12AM
Sun - Thurs11AM - 10PM
HAPPY HOUR
Wed - Sun3PM-5PM
Call (209) 790-4554 to reserve a table.
Named for Buena Vista Rancheria of Me-Wuk Indian's founding patriarch, Louie Oliver's Restaurant and Bar provides a relaxing atmosphere with mouthwatering dining options, from starter to dessert. Our culinary team experiments with the finest seasonal ingredients and exciting plating designs to bring you the ultimate casual elegant experience.

Dining Room
If you're looking for a place to relax, we encourage you to head to our dining room that features natural design elements coupled with copper accents.

Patio
Want to enjoy the fresh air? Our outdoor patio overlooks the majestic Sierra Nevada mountains surrounding the property. Relax at one of our fire pits to soak in the great outdoors while enjoying a handcrafted cocktail.

Bar
If you're looking for a place to grab a drink, our bar is the place to be! With Amador County's finest sipping selections, including over 100 wines, some of the finest craft beer and perfectly curated cocktails, magic happens at our bar. And, don't be shy, our bartenders can always help you find the perfect drink!
Check out our #VisitAmador featured wineries list for Corkage Deals.
No matter how you choose to dine, Louie Oliver's is here to provide mouthwatering entrees and top notch service. Next time you're nearby, stop in and let us treat you.

Drink of the Month
🎃👻🦇 October Drink of the Month | Harvest Pear 🎃👻🦇
Bourbon
Pear Brandy
Ginger Ale
Lemon Juice
Pear Ginger Syrup
Fresh Pears and Ginger
$12 | CR $10
$2 from every drink donated to Farms of Amador
Available at Louie Olivers.
Charity Drink of The Month
🎗🎗Breast Cancer Awareness Drink of the Month | Pretty in Pink 🎗🎗
Whipped Vodka
Cotton Candy
Edible Glitter
$14 | CR $12
The Pink Lady will be available everyday in October. $2 of every drink will go to the Amador Stars, an organization dedicated to helping cancer patients with transportation, resources, and support.
Available at Louie Olivers.