Facts
Type of Activity
Local Attractions
Nestled along Northern California's scenic backroads with views of the Shenandoah Valley's idyllic hills and valleys, the region's quaint, locally-owned wineries offer no shortage of big, bold, and full-bodied wines, all while enjoying the small-town charm signature to the region.
Harrah's Northern California presents Visit Amador is a program to connect local Amador County wineries with Harrah's Northern California's Caesars Rewards® members. Seven Stars® and Diamond Caesars Rewards members will receive tier discounts on wine tastings, wine purchases and more.
Why You'll Love It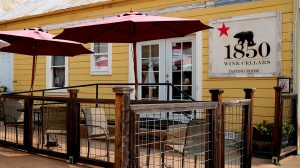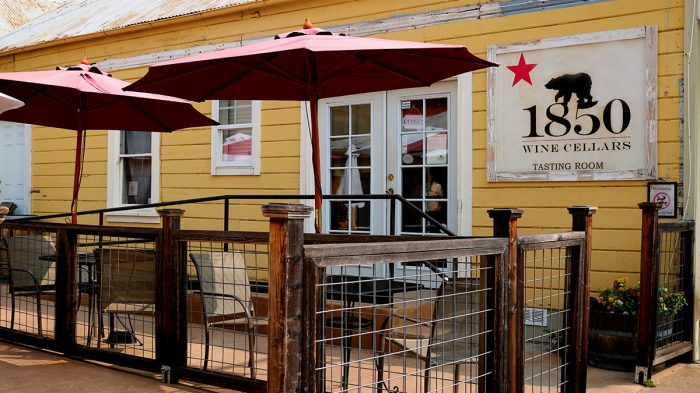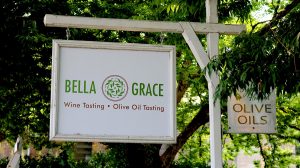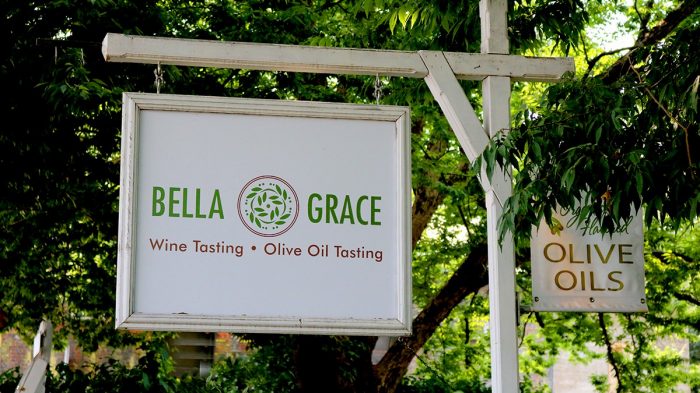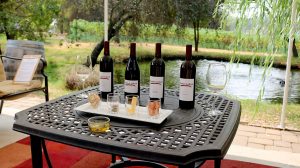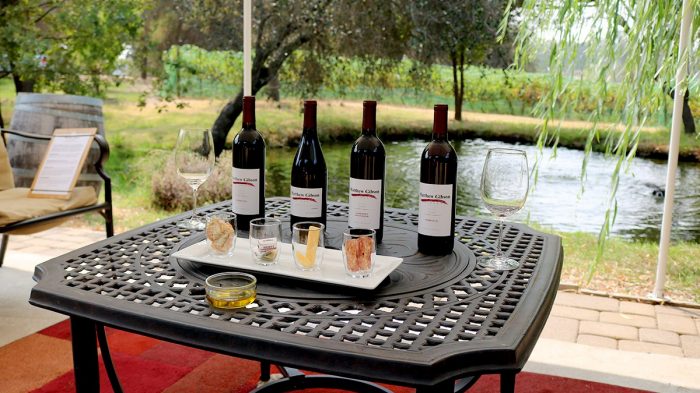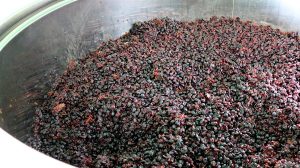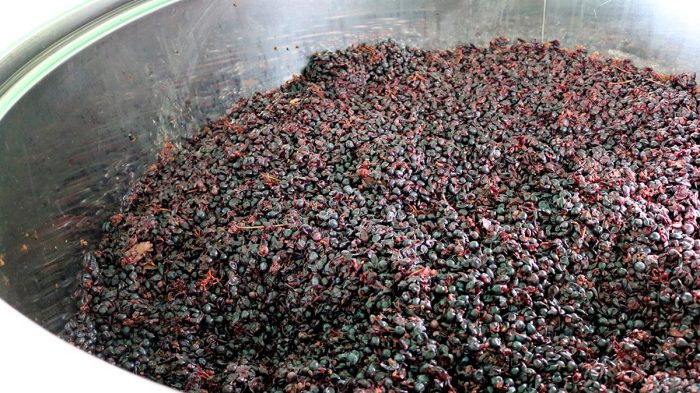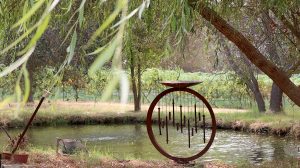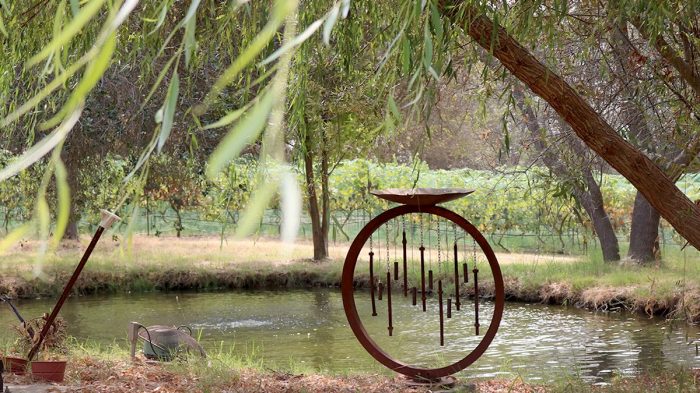 Start of dialog window.
Why You'll Love It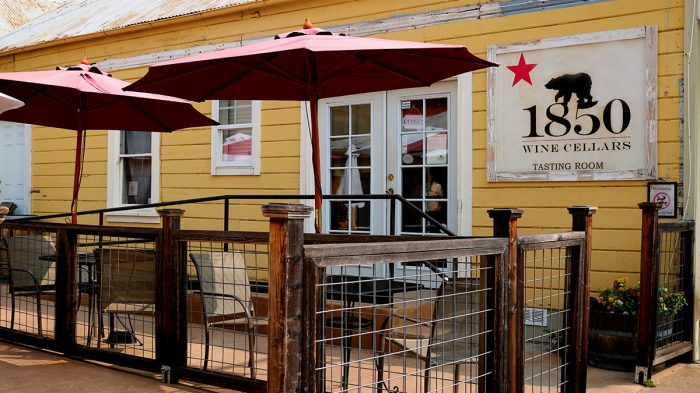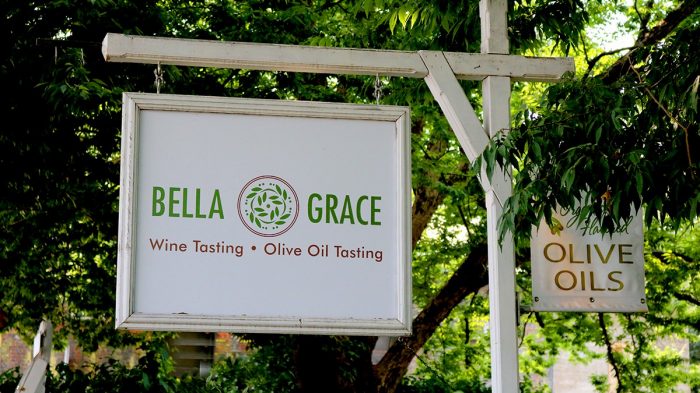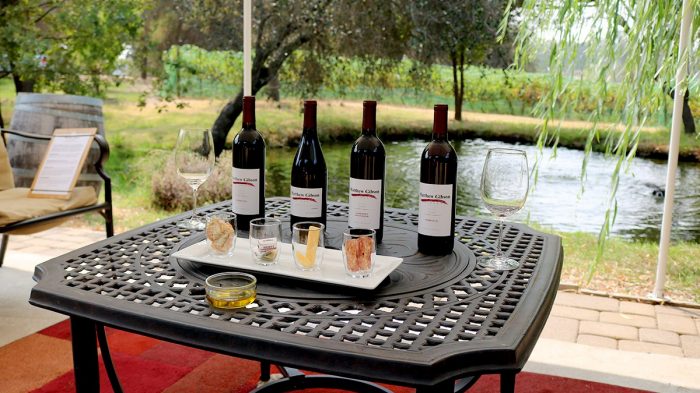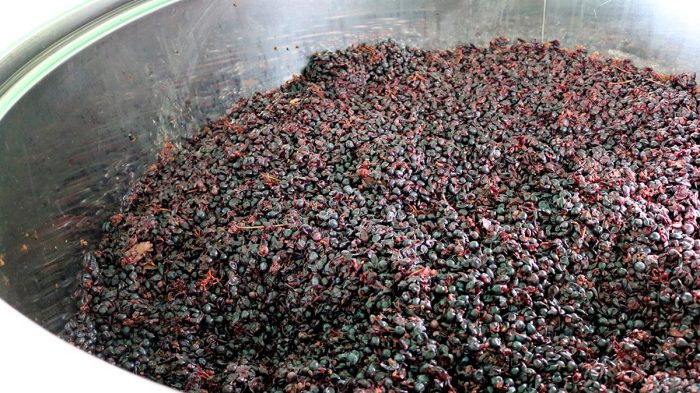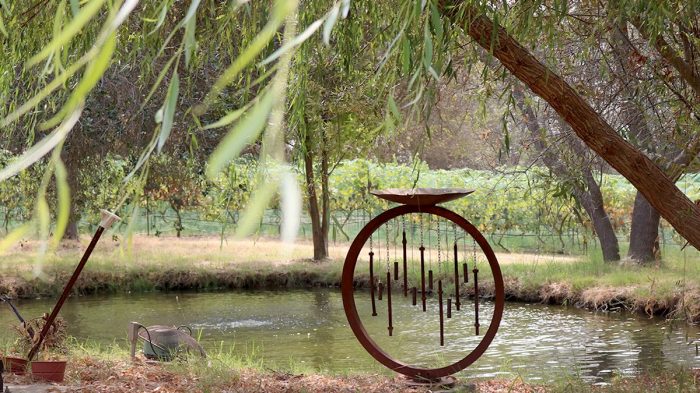 End of dialog window.