Facts
Cuisine
Italian
Price Level
$
Attire
Casual
Hours
Daily11 AM - 3 AM
Now open daily for lunch, dinner and late-night options. Featuring delicious pizza, Italian-style sandwiches, hoagies, soups, salads, hot coffee, and much more in heart of all the action. Enjoy the convenience of our interactive ordering system or a delicious pie of piping hot pizza, baked to perfection in our imported Italian pizza oven!
Must be 21+ to enter (located on the casino floor)
Why You'll Love It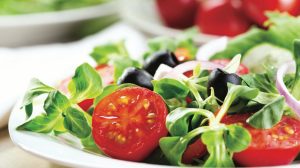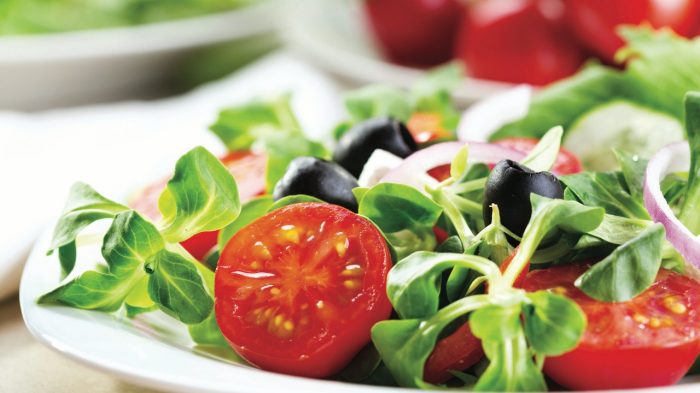 Fresh Salads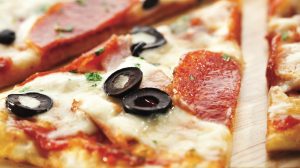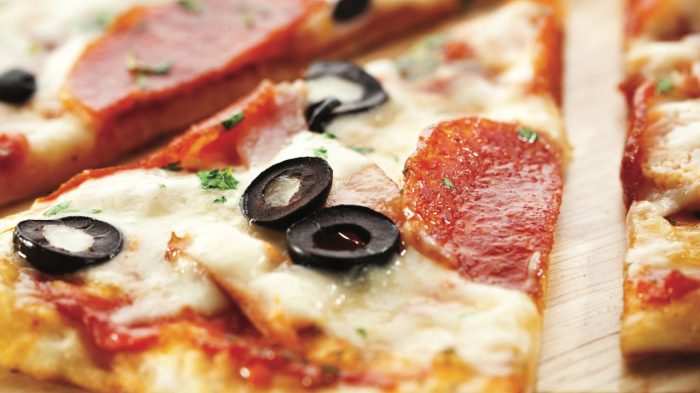 Fresh Pizza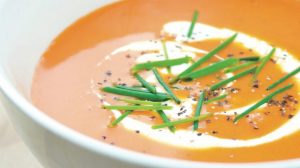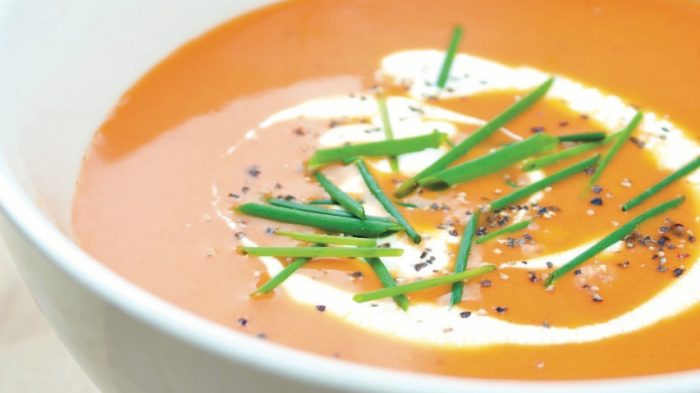 Fresh Soup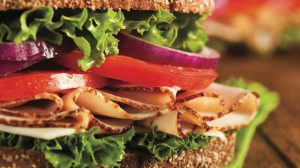 Fresh Sandwiches
Start of dialog window.
Why You'll Love It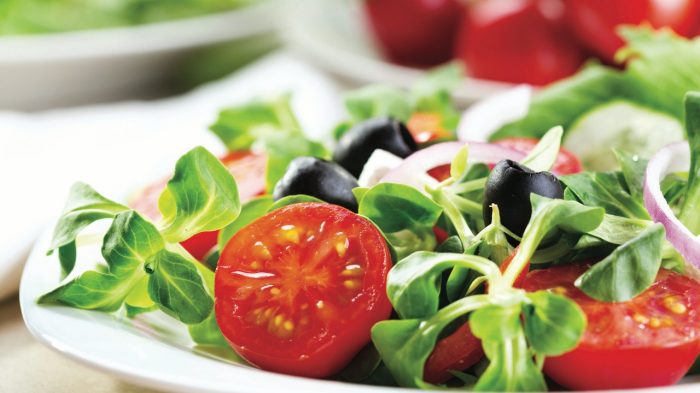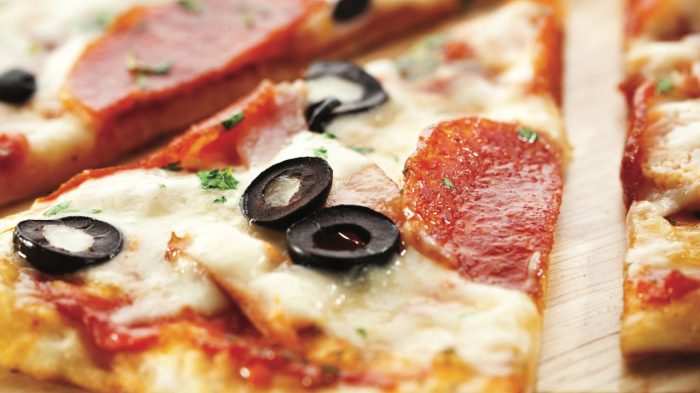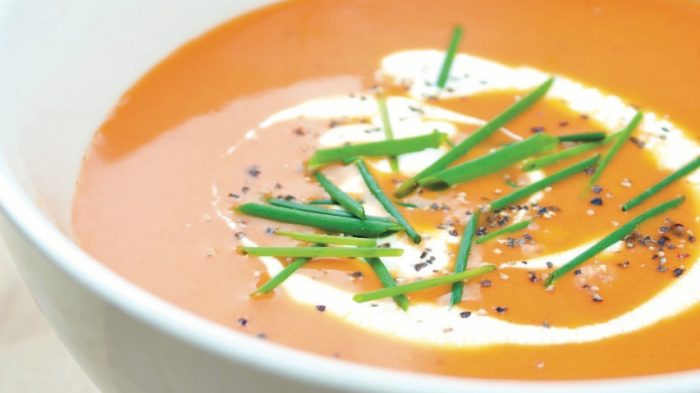 End of dialog window.