Spiked - Cocktail Bar
Book A Room
Facts
Type of Activity
Nightlife
Hours
Daily11am – 1:30am
ABOUT SPIKED
Speak easy, drink loud. At Spiked, enjoy your favorite classic cocktail with our modern twist. Our mixologists focus on the craft of drink creation and delight in offering some Harrah's Resort SoCal surprises, like bacon-fat bourbon and raspberry moonshine.
Stop by and sample something special like our High Society cocktail crafted with locally grown blood oranges or our special take on the classic Long Island Ice Tea.
Why You'll Love It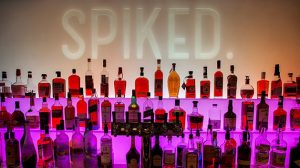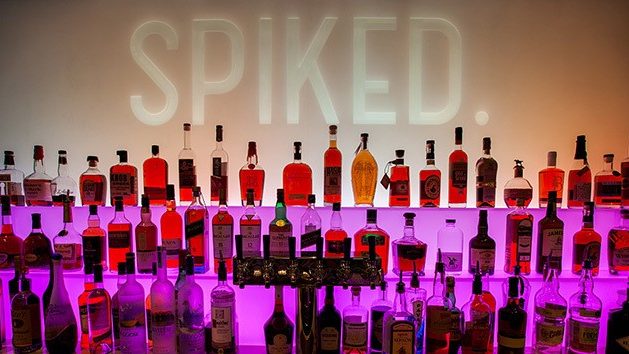 Start of dialog window.
Why You'll Love It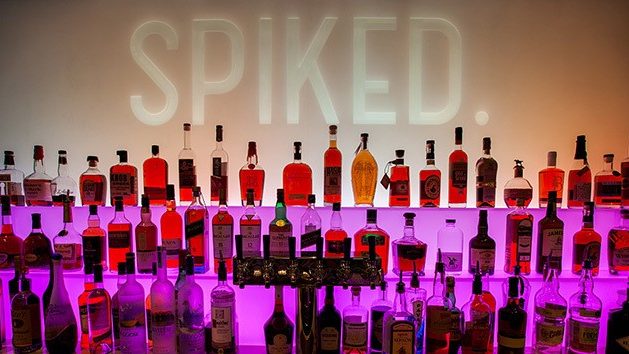 End of dialog window.