Starbucks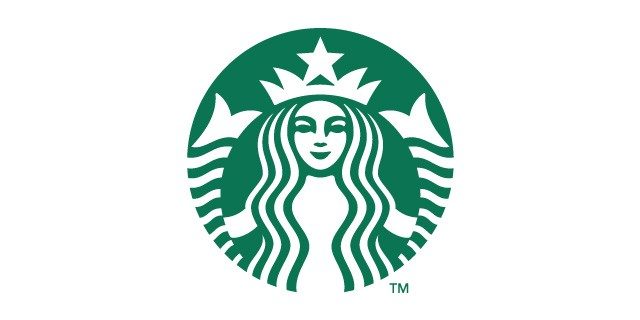 Book A Room
Facts
Cuisine
Other
Hours
Open 24 hrs. A Day
Starbucks Coffee offers the most expertly crafted and always satisfying line-up of signature drinks including freshly brewed coffee, lattes, frappuccinos and other specialty drinks.
If you're hungry or just want a light snack, Starbucks offers a tantalizing pastry selection that includes such delights as fresh croissants, assorted muffins and scones, just to name a few.
Harrah's Lake Tahoe Starbucks is open 24 hours a day.