Shopping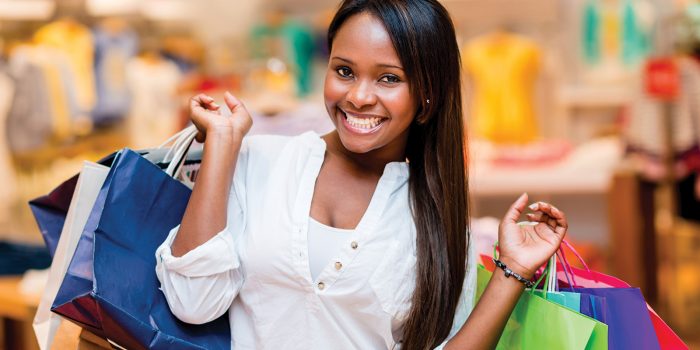 Book A Room
Facts
Type of Activity
Shopping
ABOUT Lake Tahoe Shopping at Harrah's Lake Tahoe
Lake Tahoe shopping fun is always in stock at Harrah's, with five shops offering everything from fashions, accessories and jewelry to souvenirs, sundries and seasonal sports equipment.
Featured shops at Harrah's Lake Tahoe include:
Essentials for Lake Tahoe and Harrah's souvenirs and sundry items
Destinations offers sunscreen, snacks, drinks, cell phone accessories and other necessities
Promenade Deck Fashions for Tommy Bahama and Brighton apparel and accessories
JBoutique
CV Sports. Full line of apparel and accessories to stay warm and dry this winter. CV Sports offers fully-equipped ski & snowboard rentals competitively priced to the local ski resorts, for skiers and snowboarders of all ages and skill levels. You can rent same-day or after 2 p.m. for the following day.