Poker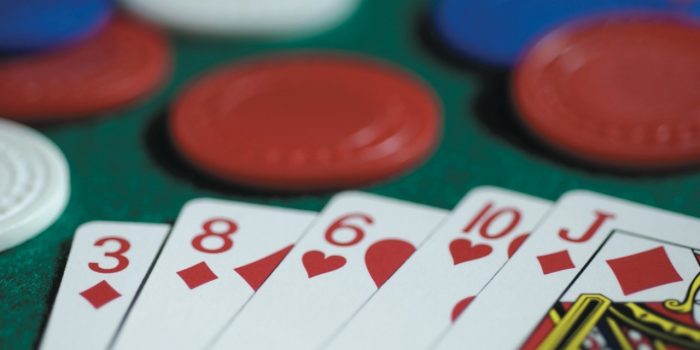 Book A Room
Elevate your game at the Harveys Lake Tahoe Poker Room! Pull up a seat and enjoy an exciting game, whether you're a novice or expert. We offer daily and weekly tournaments and spread many popular poker games, including No Limit Texas Hold'em and Limit games in $3-6 or $4-8 with $30 and $40 buy-ins, respectively.
Our daily Morning Turbo poker tournaments happen seven days a week at 10 am with just a $40 buy-in and 1,500 starting chips.
Our weekly tournaments include:
Monday & Wednesday: 6 pm, $50 buy-in, 3,000 starting chips
Tuesday & Thursday: 6 pm, $75 buy-in, 3,000 starting chips
Friday: 6 pm, $95 buy-in, 4,000 starting chips
Stick around after the tournaments – or play live games beforehand – to earn additional tournament chips. Stop by Harveys Casino for details, and try your hand at the non-stop action at the hottest Lake Tahoe poker room!