Shopping at Harveys Lake Tahoe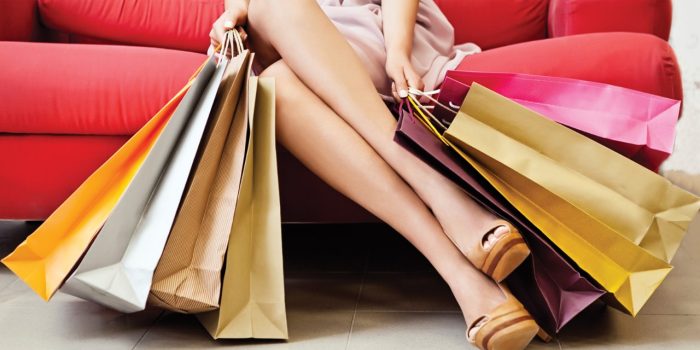 Book A Room
Facts
Type of Activity
Shopping
Attire
Casual
ABOUT LAKE TAHOE SHOPPING AT HARVEYS LAKE TAHOE
Equip yourself for adventure with the Lake Tahoe shopping available at Harveys Lake Tahoe. The specialty stores include:
Landau Jewlery
Tahoe Gifts for sundries and souvenirs
Tahoe T-Shirt Co. Lake Tahoe tee shirts, hoodies and souvenirs
CV Sports. Full ine of apparel and accessories to stay warm and dry this winter. CV Sports offers fully-equipped ski & snowboard rentals competitively priced to the local ski resorts, for skiers and snowboarders of all ages and skill levels. You can rent same-day or after 2:00 pm for the following day.