Off-Track Betting in Maryland: Baltimore OTB Horse Racing
Whether you are a veteran or new to the sport, betting on outcomes of horse races can be an entertaining hobby no matter your level of experience. With thirty televisions and forty-four betting carrels available, Horseshoe Casino's Off-Track Betting puts you right on the racetrack. Should you need assistance learning how to place a bet, do not hesitate to speak with our live tellers available seven days a week. One-dollar minimums available.
How to Place a Bet
You can bet with a person or on a machine - it's up to you. If you're uncertain, visit with a teller. You can also use a tablet that is available free of charge; just see manager to open a one day account.
Here's what you need:
Racetrack name and race number.
The dollar amount of your wager.
The type of bet (win, place, show, etc.)
The official number(s) of the horse(s) you've chosen.
Example:
Laurel Park, Race 5, $2 to win on number 4.
Live Tellers Available Seven Days a Week
*Times subject to change to accommodate post times*
Sunday - Wednesday
11:30AM - 8:30PM
Thursday - Saturday
11:30AM - 11:30PM
Racetrack Information Programs
Daily Racing Form products available for purchase as well as a Program Kiosk to purchase individual tracks.
$6.50 Thoroughbred Program
$6.50 Harness Program
$11 Daily Racing Form
Betting Carrels
With forty-four carrels available you can customize your personal television to watch the races that matters most to you. If you would like to reserve a betting carrel on Saturdays or for special races, please contact 443-931-4595 or MJC-horseshoe@marylandracing.com.
Racetrack name and race number.
Why You'll Love It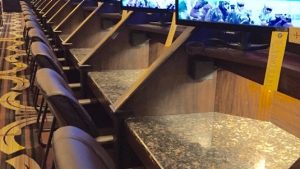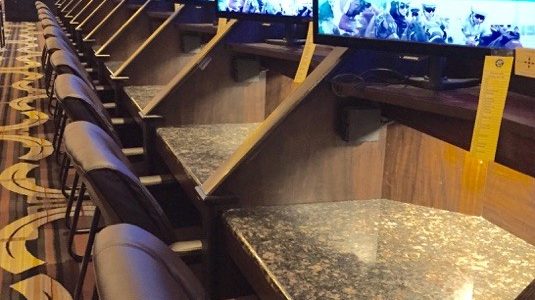 Forty-Four Carrels Available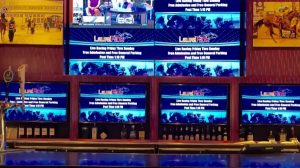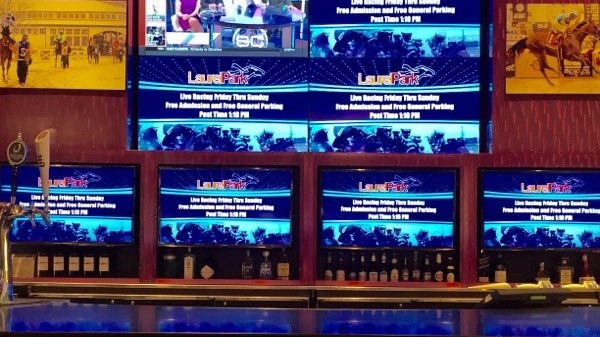 Thirty Televisions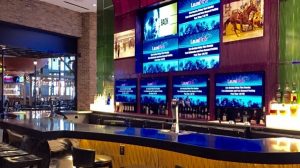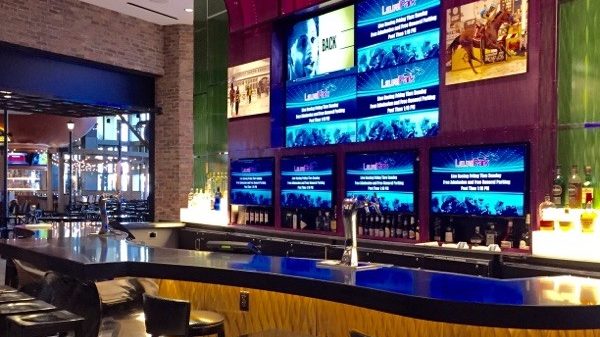 Celebrate Every Victory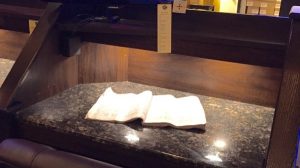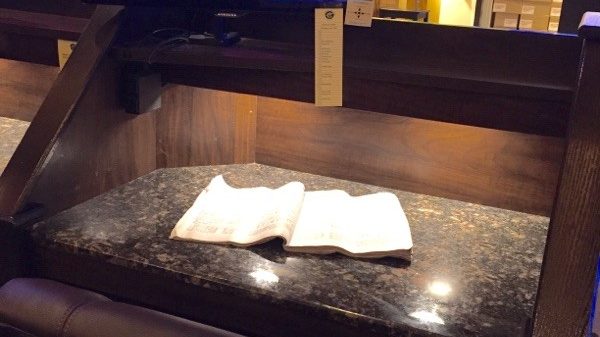 Information Programs Available
Start of dialog window.
Why You'll Love It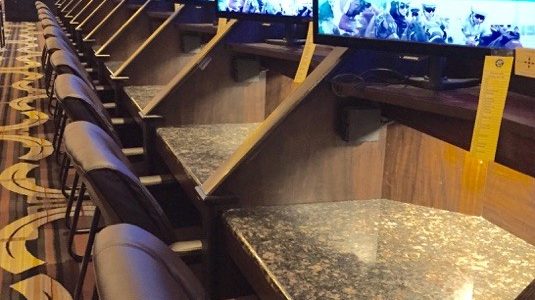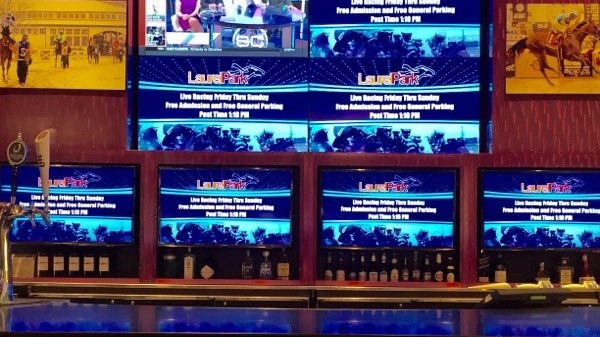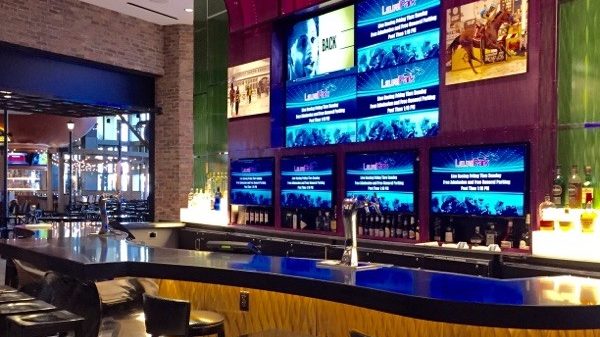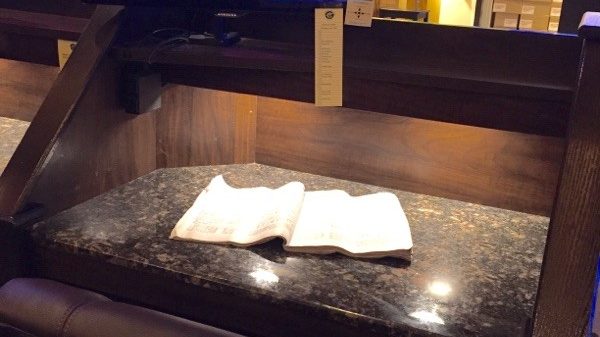 End of dialog window.