About
Let the spirit of the oriole bird be your guide at Oriole Palace. Our high limit gaming room features Baccarat and Fortune Pai Gow Poker in a tranquil enviornment for all of our legendary gamblers. Enjoy easy access to high limit Blackjack and Roulette, a private cashier cage, as well as Fú Noodle House.
See for yourself
Why You'll Love It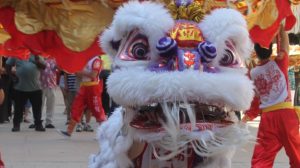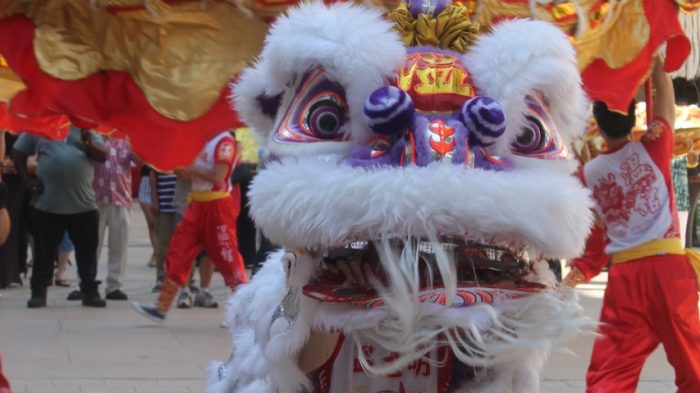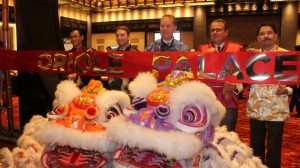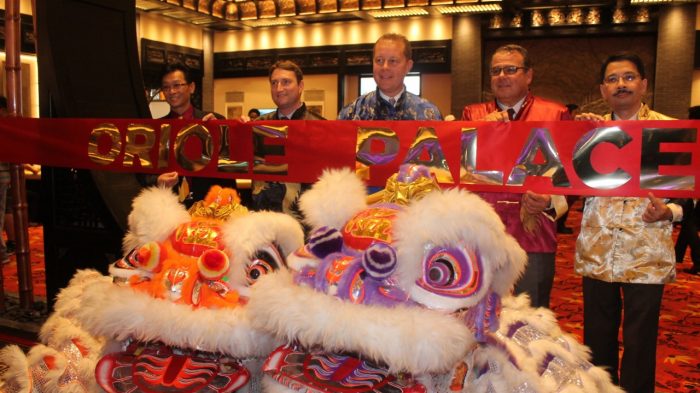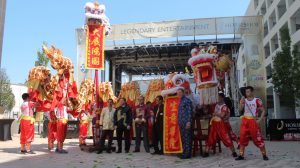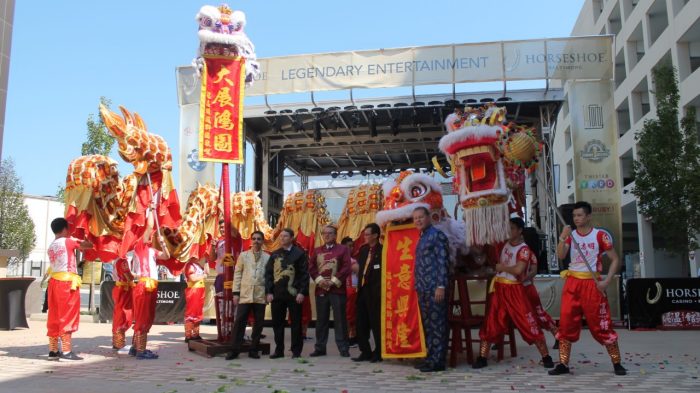 Start of dialog window.
Why You'll Love It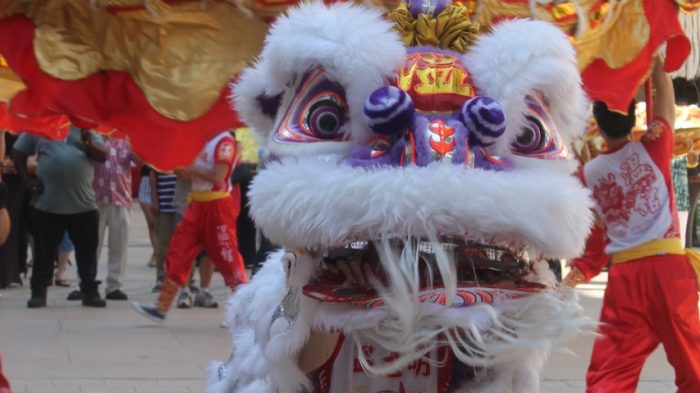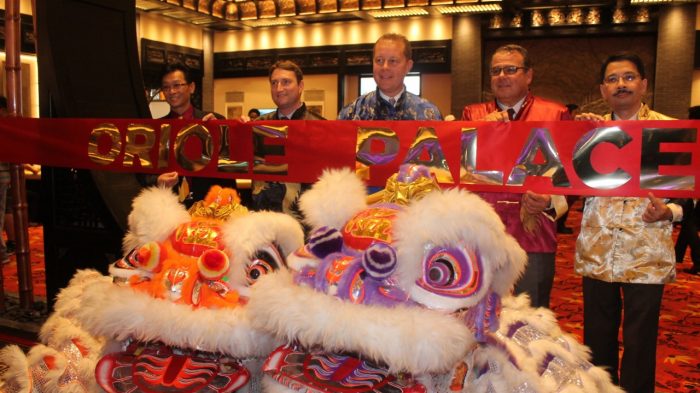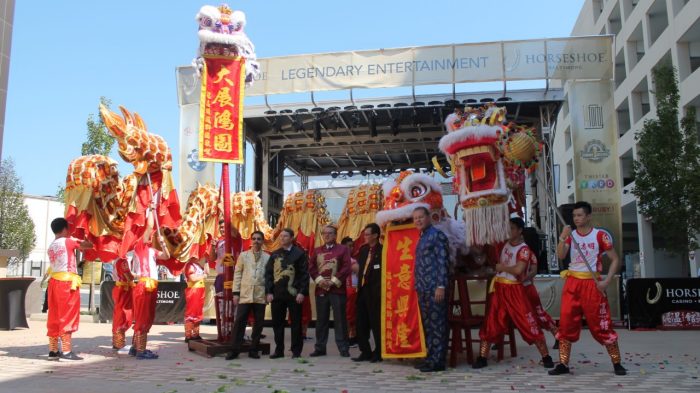 End of dialog window.
James Bond's casino table game of choice, baccarat is a longtime mainstay and may be the simplest game to learn. There is only one decision for a player to make—whether to wager on the "player" or the "bank". Two hands are dealt, you place your bet and whichever hand comes closest to 9 wins. Easy to learn, fun to play and the ultimate in sophistication—it's no wonder baccarat is a favorite among table game players.
Fortune Pai Gow Poker combines the ancient Chinese game of Pai Gow tiles with classic American poker and adds an optimal bonus bet. Horseshoe gamblers may bet any amount within the table limit; however, a Fortune bet of at least $5 qualifies you for the Envy Bonus payout. You win the Envy Bonus when someone else at the table receives a four-of-a-kind or higher. Hit a seven-card straight flush on Fortune Pai Gow and you could win up to $50,000 on a $5 bet.