DARE Pool in Bossier City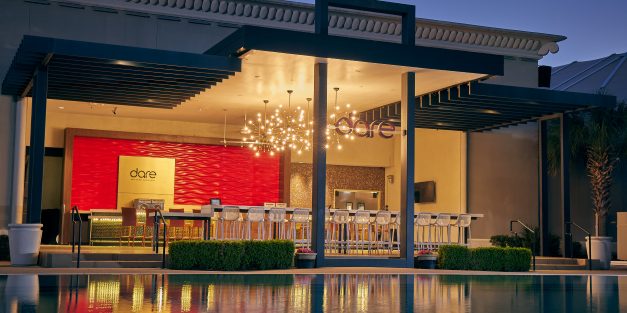 Book A Room
Facts
Type of Activity
Pool
Hours
Additional Info
DARE Ultra Pool and Day Club is age restricted to those 21 and over.
Cabana Rentals: Email DarePool@caesars.com and request pricing and details!
DARE Pool is closed for the season!
Go Bold Poolside!
The Day Pool is open for Hotel Guests 21 and over with Valid Photo ID. We accept Driver's Licenses, State IDs, Military IDs, and Passports, please have your ID in order to enter.
Why You'll Love It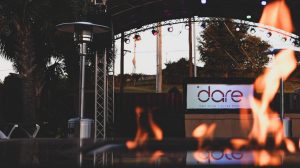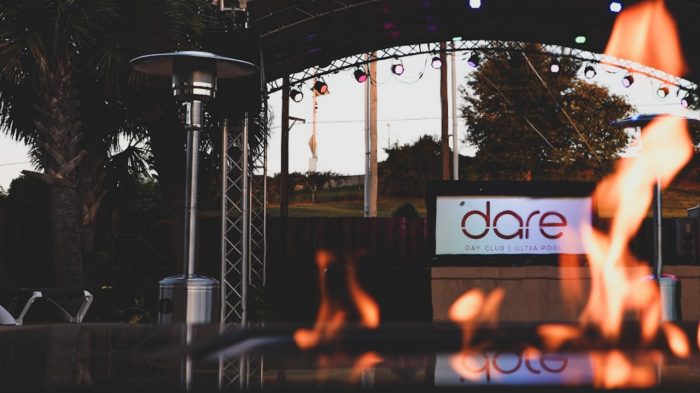 Start of dialog window.
Why You'll Love It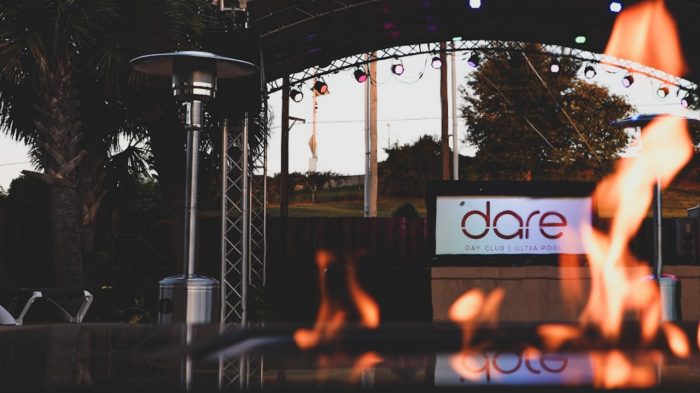 End of dialog window.