General Manager's Club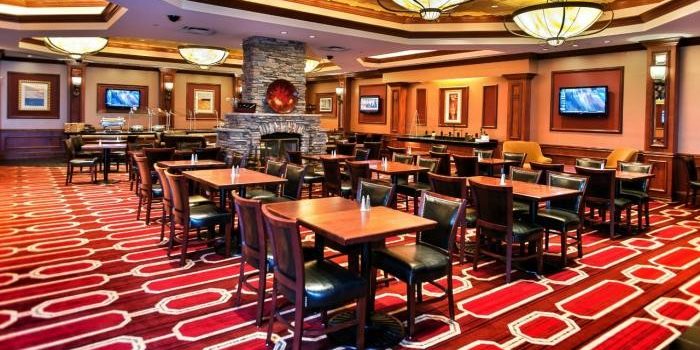 Book A Room
EXCLUSIVE CLUB. EXCLUSIVE EVENTS.
A level of exclusivity. Elegance that will take your breath away. Excessive indulgence without apology. The General Manager's Club is a lounge designed with the elite player in mind. Members dine on divine cuisine and enjoy events such as exclusive drawings and slot tournaments, food and wine tastings and putt-putt golf with Horseshoe Casino General Manager Bo Guidry.
To view our Monthly Menu, click on the link on the right-hand side of the page!
For additional information on The General Manager's Club, please call 712.396.3822.
Hours of OperationMondays & Tuesdays: CLOSEDWednesdays: 3pm - 9pmThursdays: 3pm - 9pmFridays: 3pm - 11pmSaturdays: 3pm - 11pmSundays: 3pm - 9pm
THINK PINKFRIDAY, OCTOBER 6To show our support for Breast Cancer Awareness Month, enjoy pink ribbon cupcakes made by our very own Bakery Chef Jeff.
KARAOKESATURDAY, OCTOBER 147PM – 10PMNeed some karaoke in your life? Leave your worries at the door and join us for some song and dance.
BUILD YOUR OWN BLOODY MARYWEDNESDAY, OCTOBER 18Think you can make the best Bloody Mary? Now is your time to shine. Leave the vodka, pretzel sticks, celery, meat sticks, asparagus spears, and other traditional toppings to us.
BIRTHDAY BASHTHURSDAY, OCTOBER 265PM – 8PMCome in and celebrate your August birthday with a Prime Rib dinner. If your birthday falls in the month of August, you will also receive a gift of 1,000 Reward Credits. Please see the VIP Coordinator for more details. Must be present to receive Reward Credits.