Whiskey Roadhouse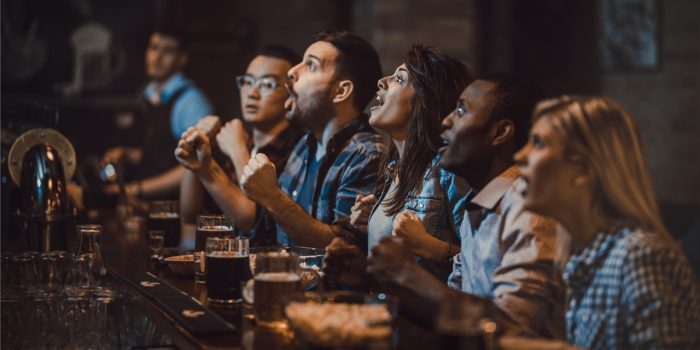 Book A Room
Facts
Type of Activity
Nightlife
Cover Price
None except for special events
Hours
Sun-Thu11am-1am
Fri-Sat11am-2am
Additional Info
Booking information:
Contact Rob McCracken
rmccracken@harrahs.com
Whiskey Roadhouse - Live Entertainment
The entertainment epicenter of Horseshoe Council Bluffs is Whiskey Roadhouse! A combination of bar, nightclub and concert venue where you can enjoy a full bar, creative cocktails, dancing and live entertainment Friday nights!
Enjoy LIVE ENTERTAINMENT on Friday nights starting at 9pm!
December Bands
December 3 - Taxi Driver
December 10 - Charm School Dropouts
December 17 - 1 Trak Mind
December 24 - Top Fuel
December 31 - Red Delicious
NFL SUNDAY TICKET
Whiskey Roadhouse is the perfect place to watch all the games and wager on your favotite teams. With our giant 15-foot screens and over 60 HDTV's, fans can watch all the action at once! Sit back with a cold beer and don't miss a game with the NFL Sunday Ticket from Direct TV!