Super Senior Wednesday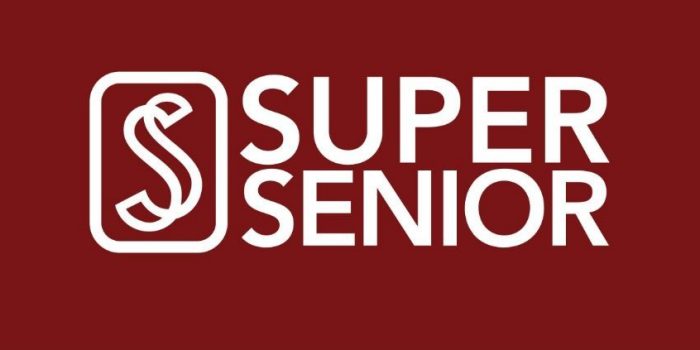 Book A Room
Every Wednesday, Horseshoe gamblers age 55 and older can take advantage of Super Senior Wednesdays at Horseshoe Southern Indiana Casino, a promotion including drawings, free food, and more.
Guests who present a valid photo ID and Total Rewards card will receive a 20% discount off any regularly priced item at the Pavilion Gift Shop.
Guests who earn 70 Tier Reward Credits between 6:00 am on Wednesday and 12:00 am on Thursdays will receive a free buffet voucher. Vouchers can be picked up at the Total Rewards Center, guests must present a valid photo ID and Total Rewards Card. Limit one free buffet per guest per day.
$100 Free Slot Play Drawings will take place on Wednesdays every half hour from 10:00 am until 2:30pm for guests 55 or older. Guests just have to swipe their Total Rewards Card at the promotions area. If the winner does not make their presence known within three (3) minutes of their name being announced another name will be drawn. This will continue until there is a winner. The winner will then either be given a voucher for cash or free slot play coupons.
Guest must swipe their Total Rewards Card in order to be activated for the drawings.