Shopping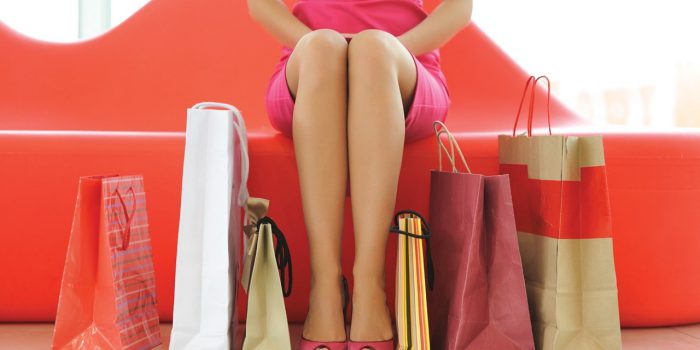 Book A Room
Facts
Type of Activity
Shopping
Hours
Daily
ABOUT SHOPPING at HORSESHOE SOUTHERN INDIANA
Southern Indiana shopping opportunities abound at Horseshoe, ranging from necessities to extravagant gifts. Shops at Horseshoe include Glitz To Go, where you'll find a dynamic selection of jewelry and accessories for $10, the Gift Shops, where you can get gifts, apparel and souvenirs. Accents sells fashion jewelry, gifts and watches. The Cigars, Accessories and Tobacco Kiosk has all the sundries you'll need for your visit.
Between the Gift Shop, Pavilion, Glitz To Go, Hotel Gift Shop and Accents, Horseshoe Southern Indiana offers a truly wide selection of gift items, souvenirs, and apparel. We offer all of the designer looks you love! Including shirts, jackets, hats, sunglasses, handbags, and more.
At our gift shops you will also find distinctive gift items including men's and ladies' clothing, exclusive Horseshoe souvenirs, classic fragrances and more.
At Glitz To Go you'll find a wide assortment of fashionable items to take home at a great value. The store offers a wide selection of watches, handbags, belts, jewelry, clutches, pool shoes, earrings, totes, neck pillows and many other accessories. Glitz To Go now accepts Reward Credits.
Should you decide to stay in and enjoy your hotel room a little longer before hitting the shopping areas, Room Service is available!
Why You'll Love It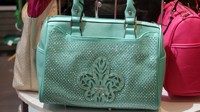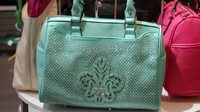 Great Purses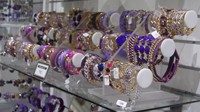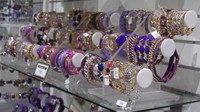 Dazzling Jewlery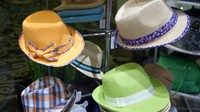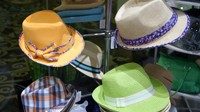 Fun Fedoras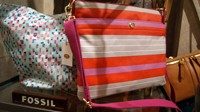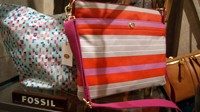 Fossil Bags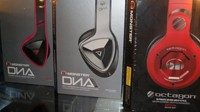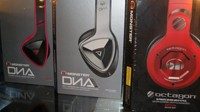 Monster Headphones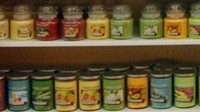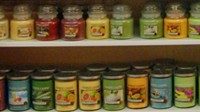 Yankee Candles
Start of dialog window.
Why You'll Love It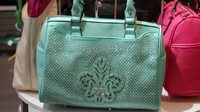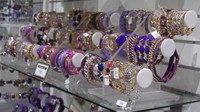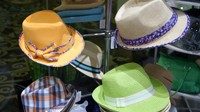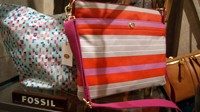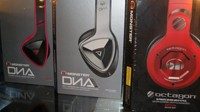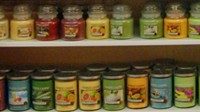 End of dialog window.