The Spa at Horseshoe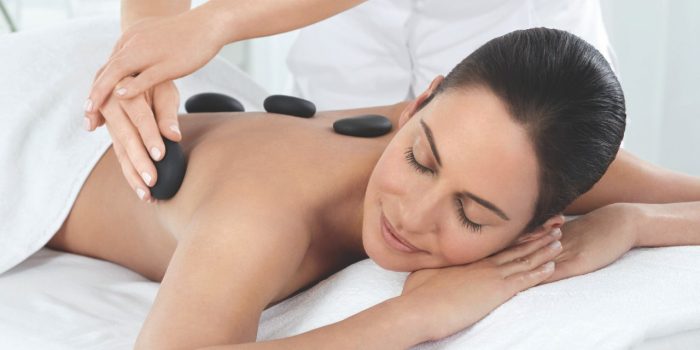 Book A Room
Facts
Type of Activity
Spa & Fitness
Contact Number
662-357-4032
Fitness Center HOURS
Open 24/7
CONTACT NUMBER
662-357-4032
Horseshoe Tunica Spa Services
When in Tunica, tune out the world and tune in to your mind and body, only listening to the voice that guides you to peace and harmony.
Surrender yourself to a world of indulgence and well-being. From luxurious body treatments to advanced and award-winning skincare, out therapists will be in tune with the beat of your heart, the nature of your body, the beauty of your skin.
Charm meets grace at The Spa at Horseshoe- where life goes on after a sprinkling of fine tuning.
Located on the second floor of our hotel. Visit or call (662) 357-4032 to book your appointment today.
The fitness center is open 24/7. A room key is required to access.
Make your Reservations
Why You'll Love It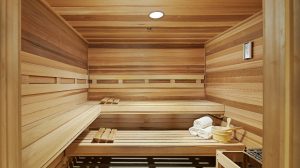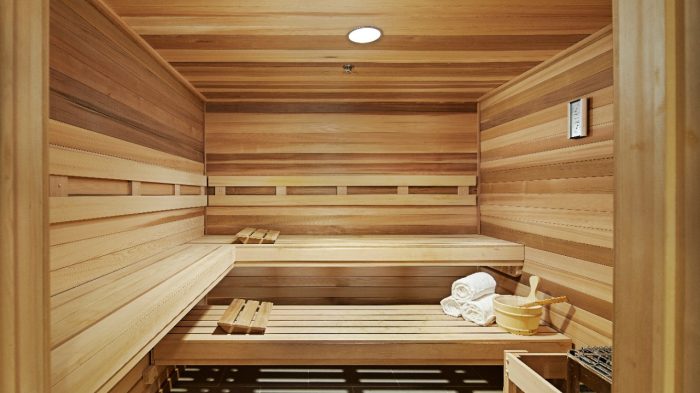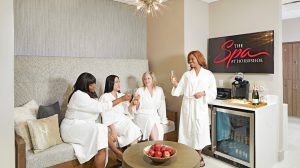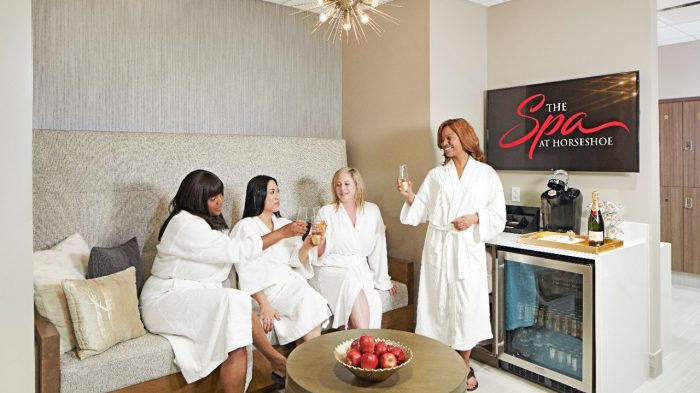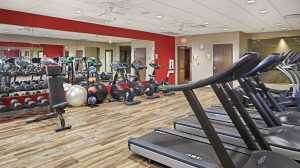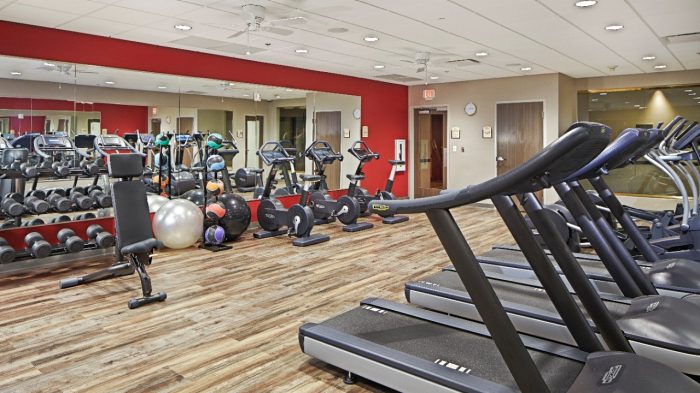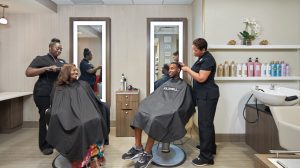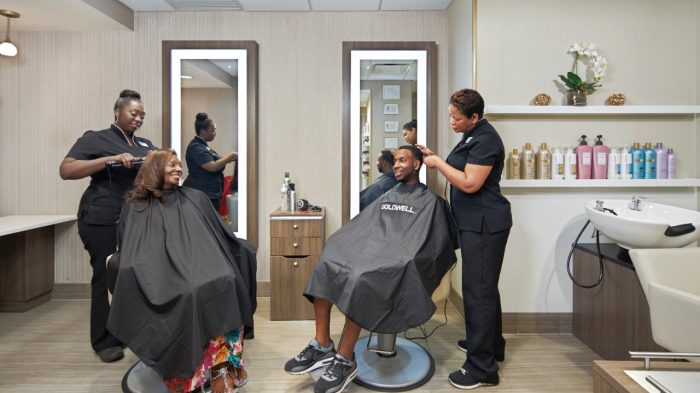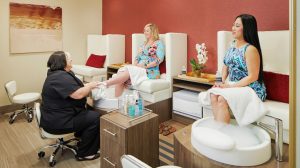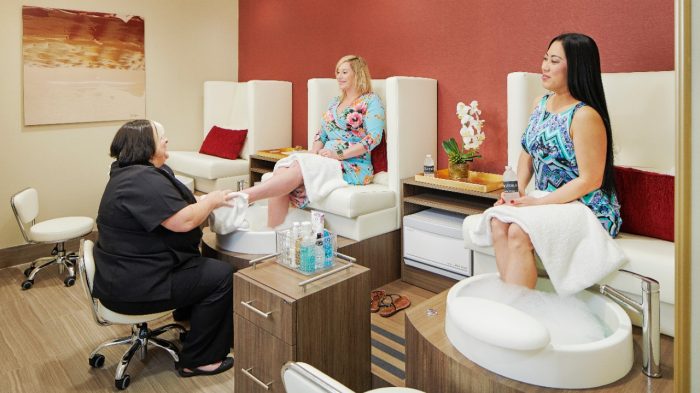 Start of dialog window.
Why You'll Love It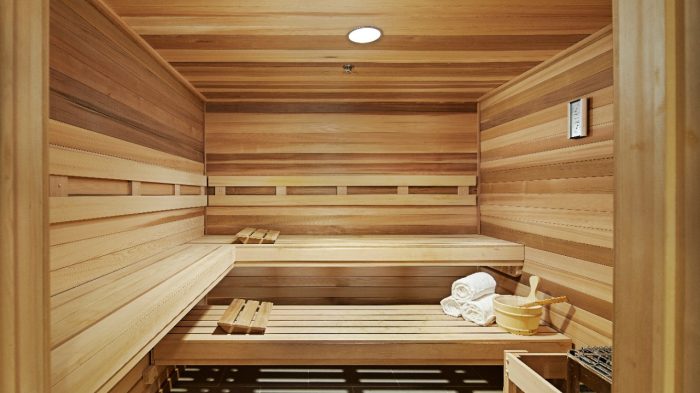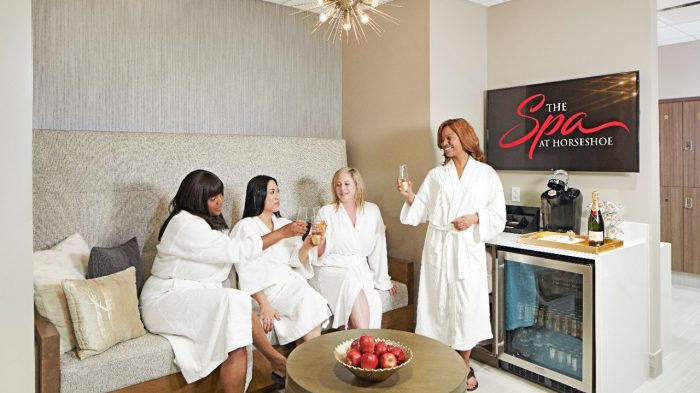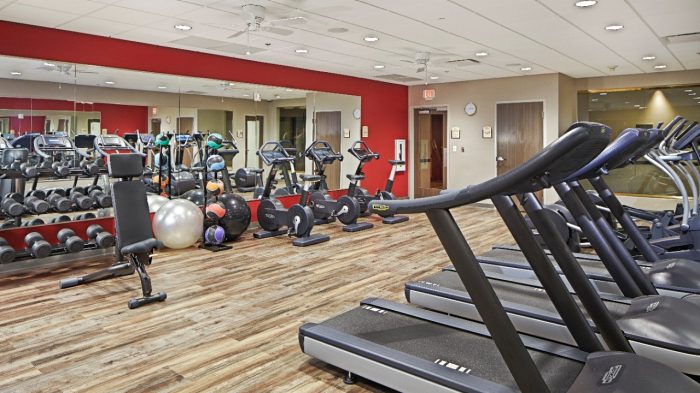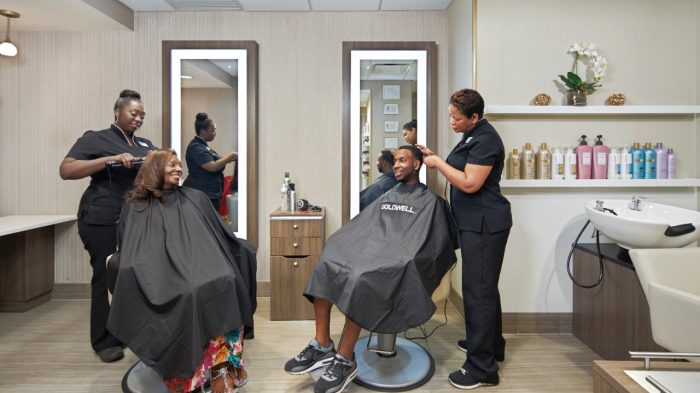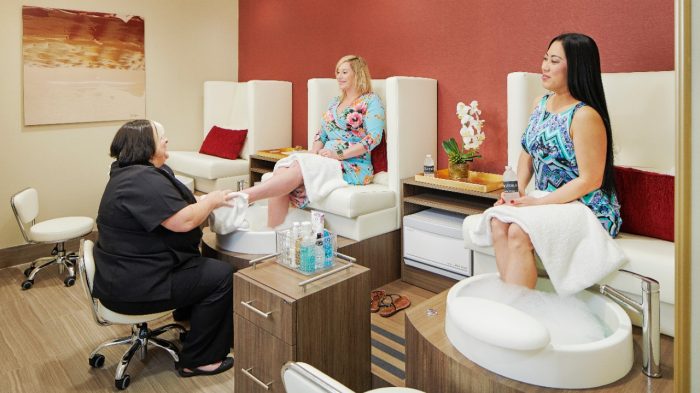 End of dialog window.