Live Table Games
Try your hand at Blackjack, Roulette, Blaze Roulette, Craps, Three Card Poker, Mississippi Stud, and EZ Baccarat.
Be sure to use your Caesars Rewards card every time you play to earn valuable reward credits, special offers, comps, invitations and more.
BLACKJACK
Get in on authentic gambling action at Indiana Grand with a fast-paced game of 21, also known as Blackjack. In any casino in the United States, Blackjack is the most popular table game. The object of the game is to get a hand closer to 21 than the dealer's without going over, or busting. Everyone at the table plays against the dealer, and Blackjack's strategy, while simple to master, can often reflect the personality of each player.
CRAPS
The action you'll find at Indiana Grand is the real deal. Craps is a wildly popular and extremely gregarious game – don't be intimidated by the specialized lingo and numerous betting options. The rules are simple to pick up and within your first five minutes at the table even first-time Craps players will be caught up in the excitement.
ROULETTE
Simple and fun to play, Roulette is a favorite in every major casino across the globe – perhaps the most popular table game on earth, in fact. Play at Indiana Grand and you'll find a wheel marked with red and black numbers 1 through 36, and as in most American Roulette games, a green 0 and 00. Bet your favorite numbers for big payouts on the inside portion of the layout, or take a better odds bet on red or black, odd or even, or even full columns of numbers.
BLAZE ROULETTE
This is a new spin on Roulette. Players will enjoy an LED light box beneath the gaming table surface that displays eye-catching animations, game state prompts and winning numbers as well as the multi-color, lighted wheel that spins with anticipation. Light it up with Blaze Roulette!
THREE CARD POKER
Three Card Poker has gained popularity not only because it's fun, but because it's also easy to learn. Three Card Poker is like getting two Las Vegas casino games in one at Indiana Grand. Not only can you play against the dealer, you can also win based on how good your cards are. The object of the game is to make the best poker hand possible with only three cards.
EZ BACCARAT
The casino table game of choice for high rollers everywhere and one James Bond, Baccarat has long been among the most popular casino games around the world, especially in Europe and Asia. While many associate this elite game with sophistication, it may just be one of the simplest table games to learn and play! Plus our Panda 8 and Dragon 7 Bonus feature adds an extra dose of excitement.
Ultimate Texas Hold'em
Who doesn't love playing Texas Hold'Em? The poker game that has swept the nation and become the most popular poker game in the world, will be offered at Indiana Grand Racing & Casino. Just like in Hold'Em, you start with 2 cards, there are 5 community cards, you decide when to check or bet, and the best part is you only have to beat the dealer! We also offer the trips bonus bet, which pays you whenever your best 5 card hand has 3-of-a-kind or better, with huge payouts for a Royal Flush! Payouts top out at 500-1 on this game. Don't miss out on the progressive jackpot.
Crazy 4 Poker
Crazy 4 Poker Progressive features all the exciting elements of the original game while adding new betting options and higher payouts. Players must make equal Ante and Super Bonus wagers. Players and the dealer will each receive five cards to make their best four-card poker hand. After seeing their cards, players may either fold or stay in the game by making the play wager, which must match their Ante unless they have a pair of Aces or better. If players have at least a pair of Aces, they may bet up to three times their ante. The dealer qualifies with a King-high or better. The optional $5 progressive bet wins if a player has a three-of-a-kind or better. The top three hands trigger Envy bonuses, and players win if any other player receives a straight Flush or better.
Face Up Pai Gow
Face Up Pai Gow Poker™ features head-to-head play against the dealer and offers the optional Fortune Bonus and Ace-High wagers. As in standard Pai Gow, each player and dealer receive seven-cards, but in Face Up Pai Gow Poker the dealer's cards are dealt face-up. Face Up Pai Gow Poker is a commission-free game. You do not pay a 5% commission when you beat the dealer; however, when the dealer plays Ace-High, you automatically push.
Mississippi Stud
Like other poker-based table games, such as Caribbean stud, Let It Ride, and Three Card Poker, Mississippi stud is a "house-banked" game, meaning the players are playing against a house dealer, not other players at the table as in other poker games. Unlike the other house banked games, Mississippi stud hands are not compared to a dealer's hand, but only against a payout table that pays out on the result of the player's hand. In Mississippi stud, each player first places an ante bet to buy into the game. The dealer then deals two hole cards face down to each player and three community cards face down at the middle of the table. A player may then fold, forfeiting their ante, or they may continue by raising their bet by an amount of one to three times their ante, known as the "3rd Street" bet. The first community card is then turned over, and the players may fold or make another raise, the "4th Street" bet. The second community card is the turned, and the final "5th Street" round of betting proceeds as before.
Double Deck Blackjack
Unlike most other Blackjack games, only two 52-card decks are shuffled together and dealt at the start of each hand. Dealers do not receive a hole card. They will stand on a soft 17 (a hand featuring an ace that totals either seven or 17). Should you hit Blackjack you will be paid at 3:2 odds. More betting options become available as the hand progresses. For instance, players can double down on any two-card hand. This means you can double your initial bet, so long as you are committed to 'standing' after receiving one additional card from the dealer.Players can also split two cards if they are paired or of equal value. So if you are dealt eight-eight, two-two, king-jack, queen-ten, or other similar combinations, you can create two hands for an additional wager of the same amount.
Progressive Jackpots
Looking for that life changing jackpot thrill from the slot floor? Then bet on our exciting progressive jackpot experiences on many of our table games! You could win hundreds of thousands of dollars off of one bet!!
Why You'll Love It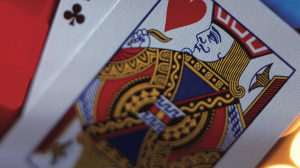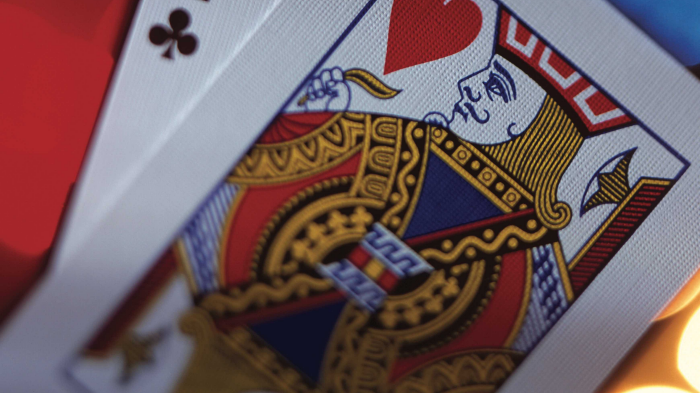 blackjack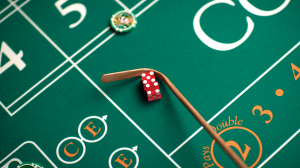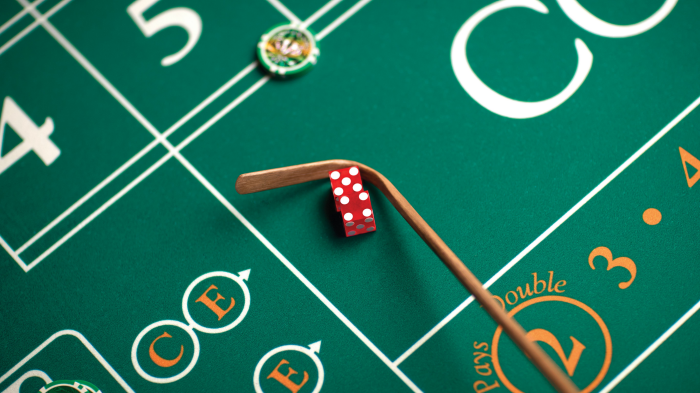 craps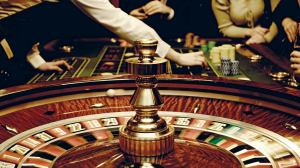 roulette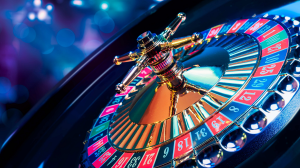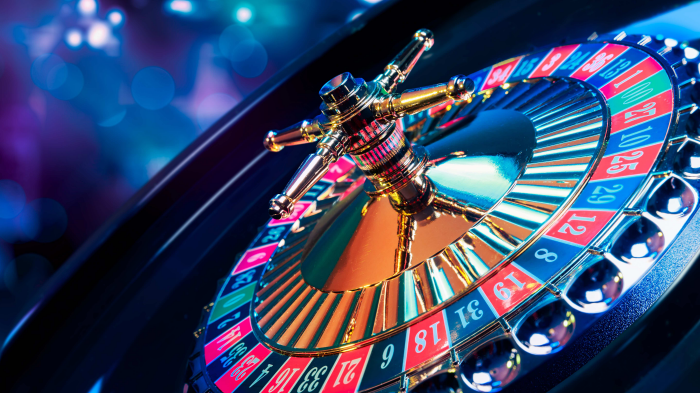 blaze roulette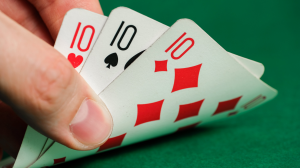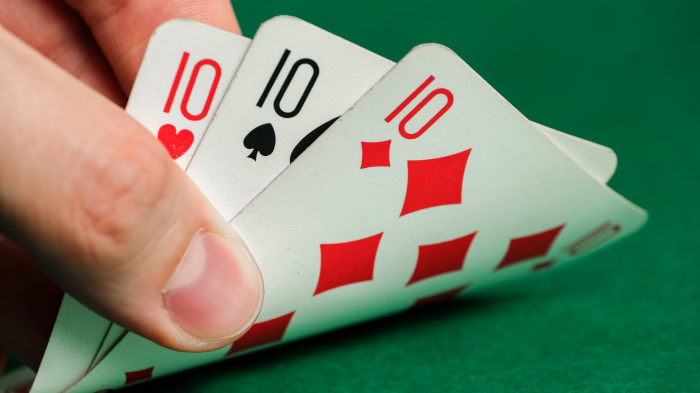 three card poker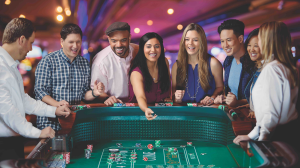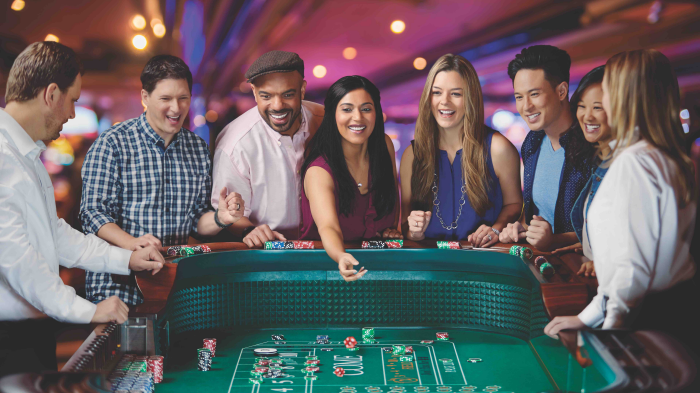 high limit tables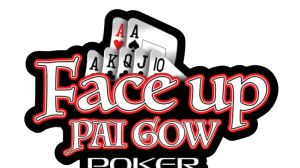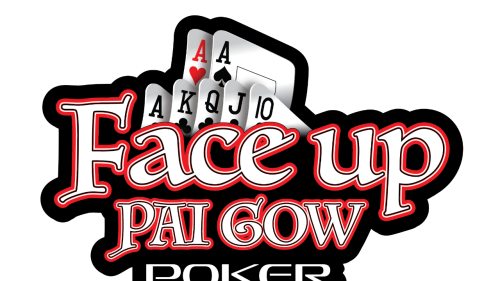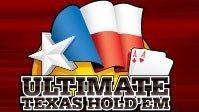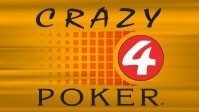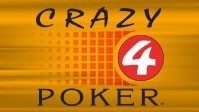 Start of dialog window.
Why You'll Love It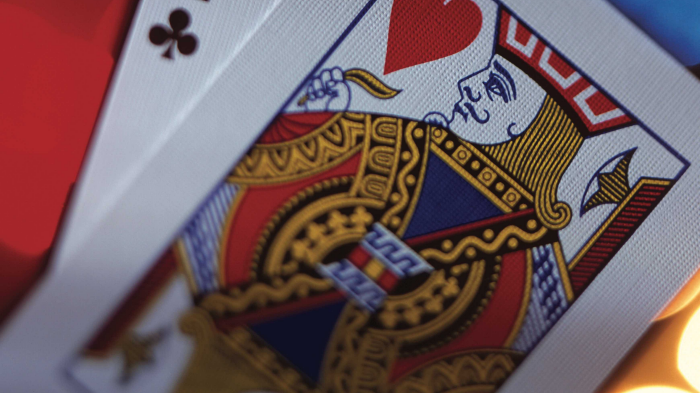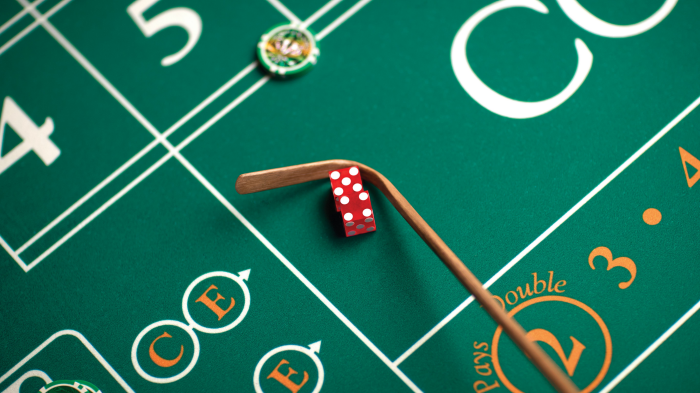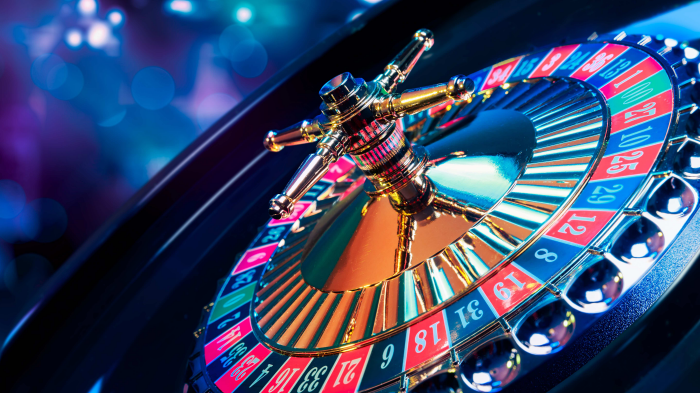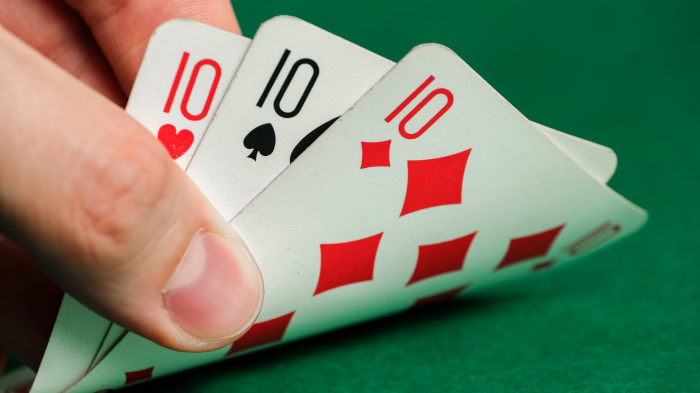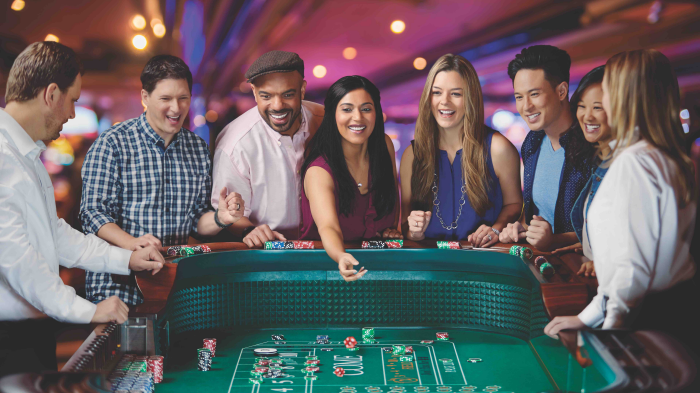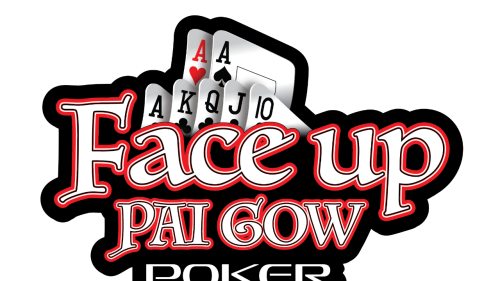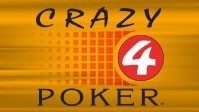 End of dialog window.