Spa at The LINQ - Las Vegas Spa & Fitness Center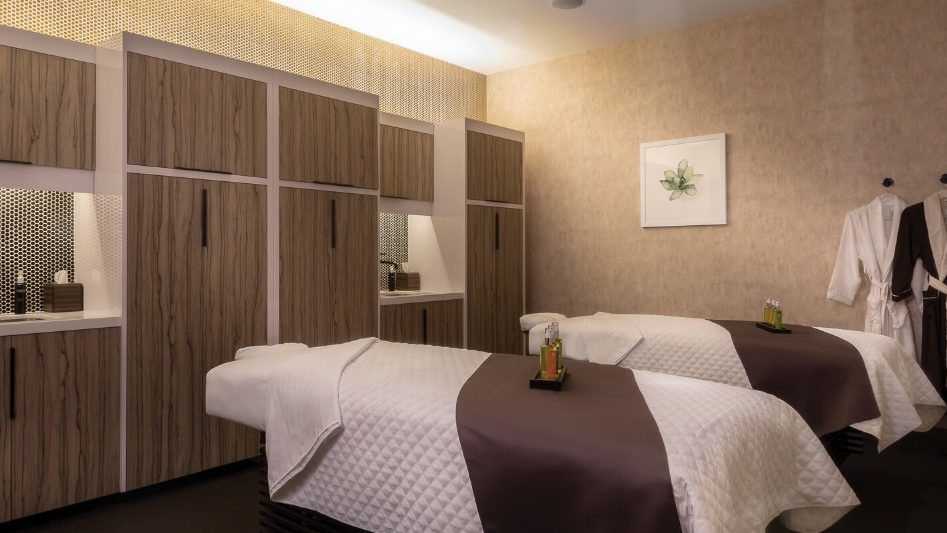 Book A Room
Facts
Type of Activity
Spa & Fitness
Hours
Spa & Fitness Closed Daily Noon - 1 PM For CleaningSpa
Thurs - Sun9 AM - 5 PM
Fitness Center
Daily7 AM - 3 PM
Contact Number
702-794-3242
Additional Info
Located on the 6th floor of main guest elevators between Purple Zebra and Club Tattoo.
The Spa and fitness facility are for patrons 18 years of age and over. An 18 percent gratuity is automatically added to all spa packages.
Exclusive Organic and Eco-Friendly Treatments and products
The Spa at The LINQ is now open and can't wait to welcome you back!
Experience our relaxing massages or beautifying salon services.
Nevada Verde Products
Nevada Verde products are formulated with our own custom blend of Sweet Almond Oil and soothing botanicals that will leave your skin soft, smooth, and beautifully healthy. These products will enrich, hydrate and naturally protect while repairing the tone and texture of your skin. Available for purchase at Spa at The LINQ, starting at $14.
Award Winning Spa
Spa at The LINQ received the following awards:
Pamper yourself at Caesars Entertainment's luxurious spas and salons in Las Vegas. Relax and unwind with massages and body treatments or get ready for a big night out with professional hair and makeup.
Why You'll Love It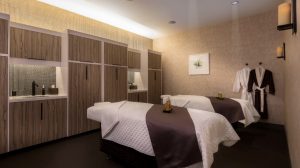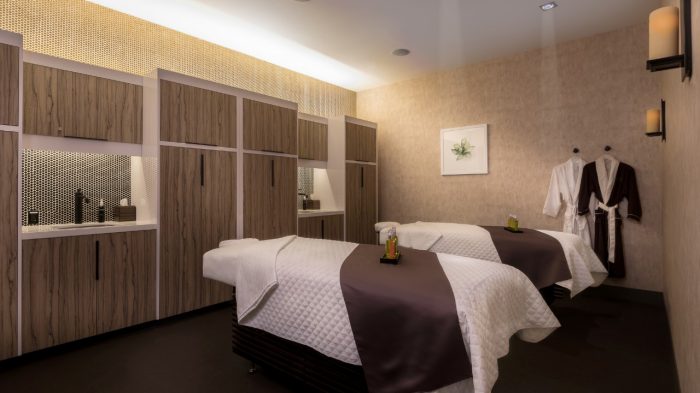 Linq spa retail store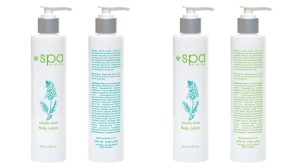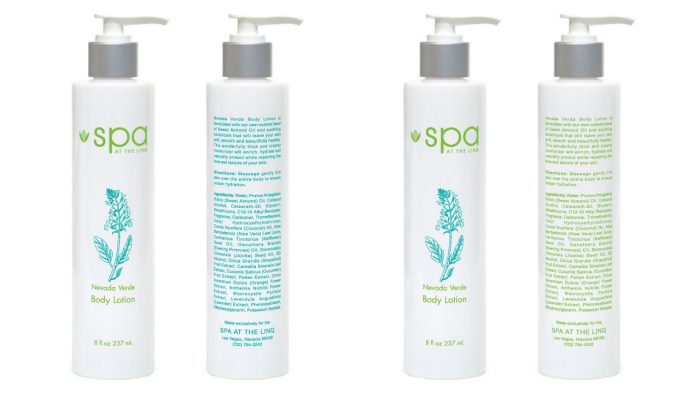 Nevada Verde products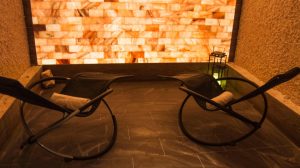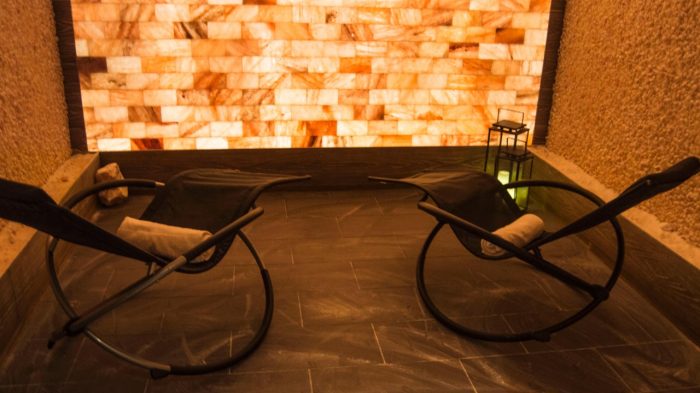 Unique Himalayan salt therapy cave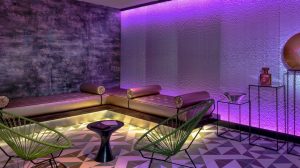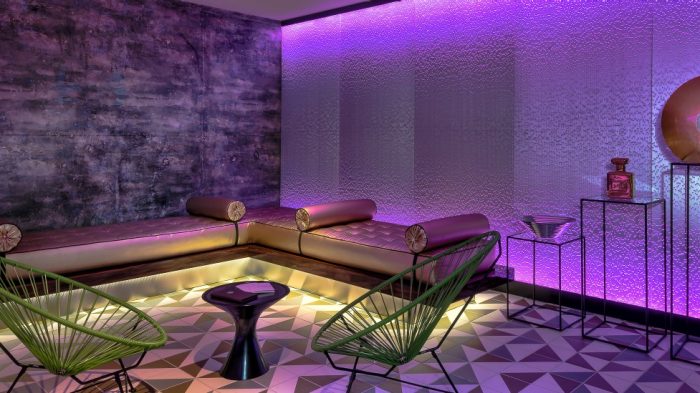 Guest lounge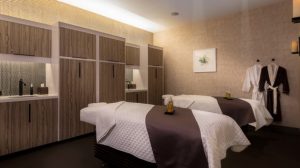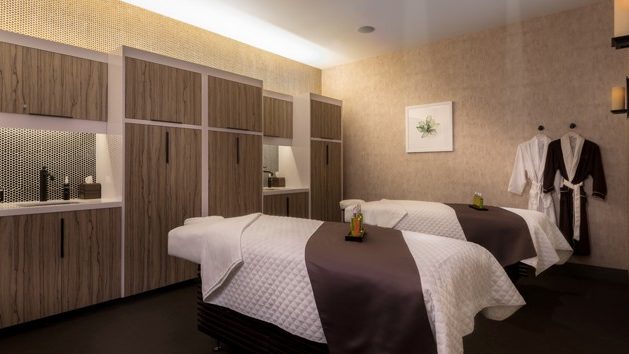 Enjoy a couples massage
Start of dialog window.
Why You'll Love It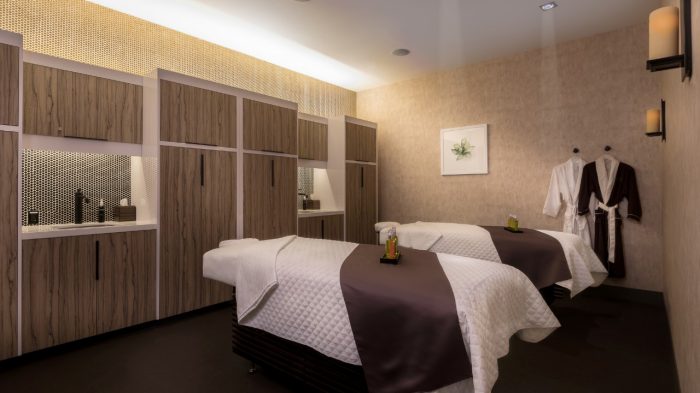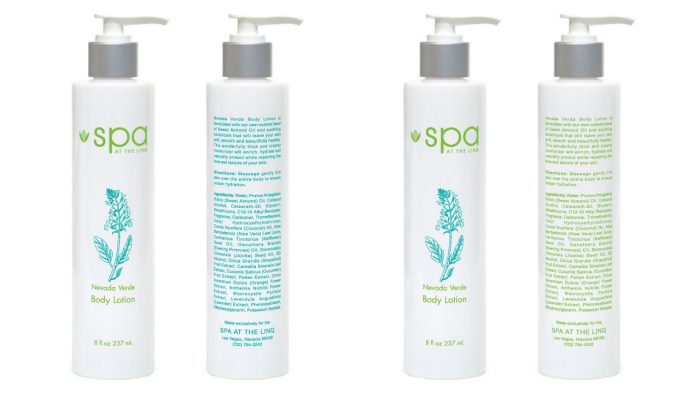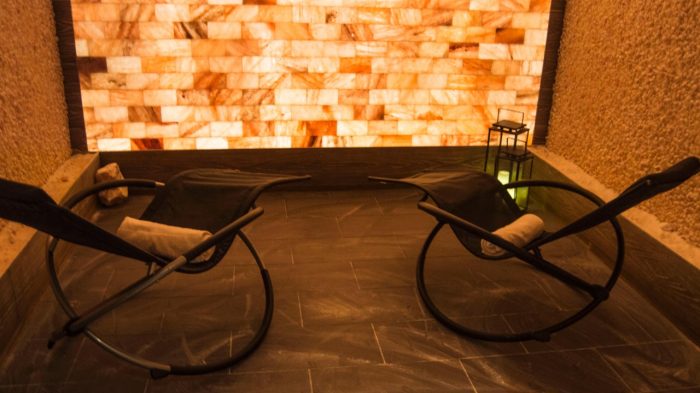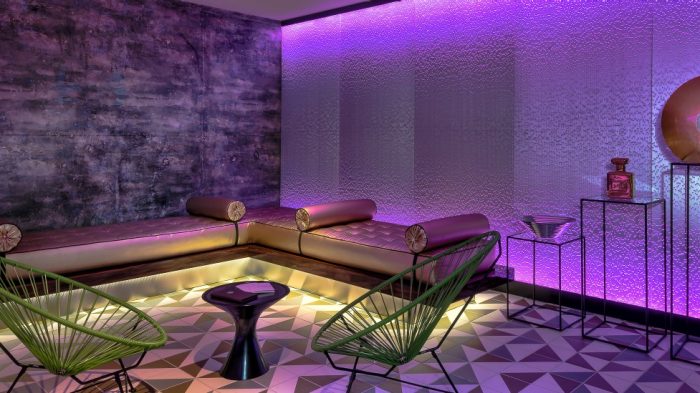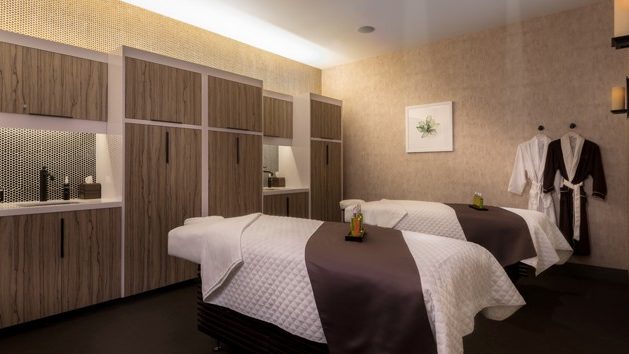 End of dialog window.