Catalyst Las Vegas Cocktail Bar - Temporarily Closed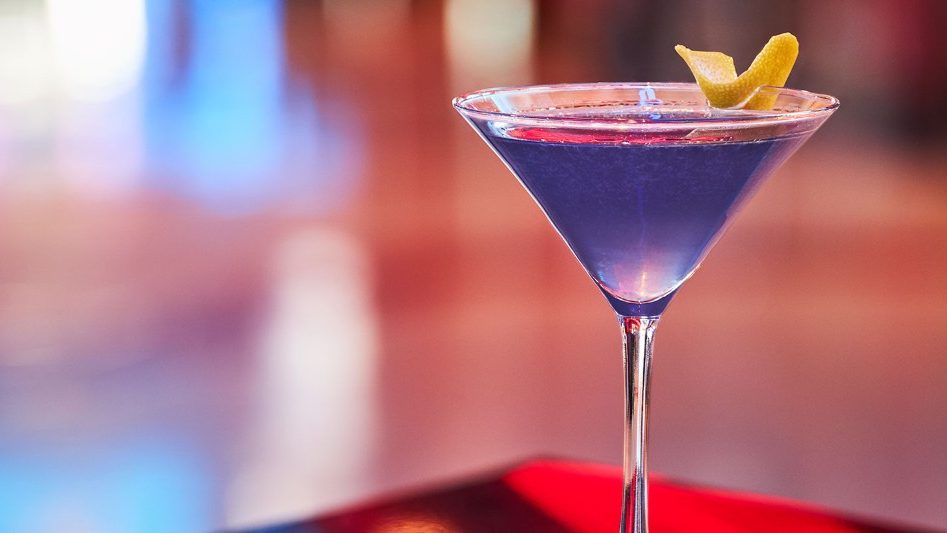 Book A Room
Facts
Type of Activity
Nightlife
Attire
Casual
Cover Price
None
Hours
Daily24 Hours
For the well-being of our team members and guests, Catalyst Cocktail Bar is temporarily closed.
Not Your Average Casino Bar
Catalyst Bar is a great spot for people-watching – but you won't be able to keep your eyes off the action happening behind the bar. From the flair bartenders to wild cocktail ingredients like Earl Grey tea, wasabi and "secret spices," there's nothing quite like it.