Facts
Type of Activity
Nightlife
Attire
Casual
Hours
TemporarilyClosed
Contact Number
702-322-0579
For the well-being of our team members and guests, ameriCAN Beer & Cocktails is temporarily closed.
Party in the U.S.A.
Featuring canned beers from every state in the Union, 20+ TVs with all the sports networks and a plethora of patio games, this U.S.-themed bar is as fun as it is patriotic.
Why You'll Love It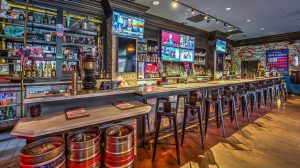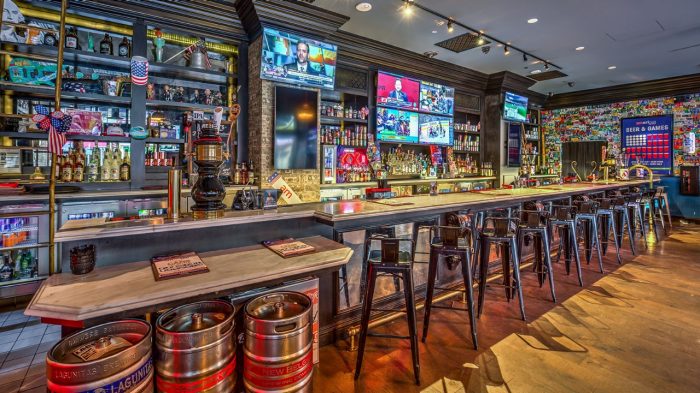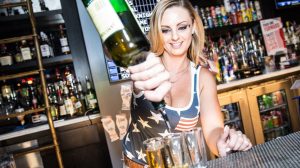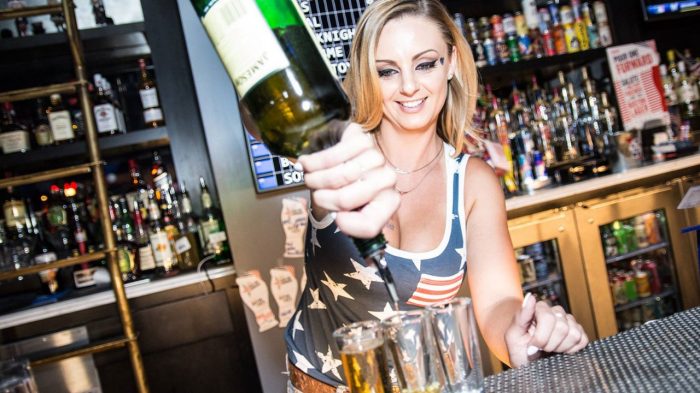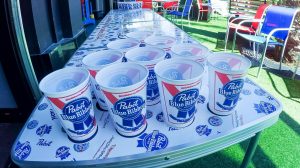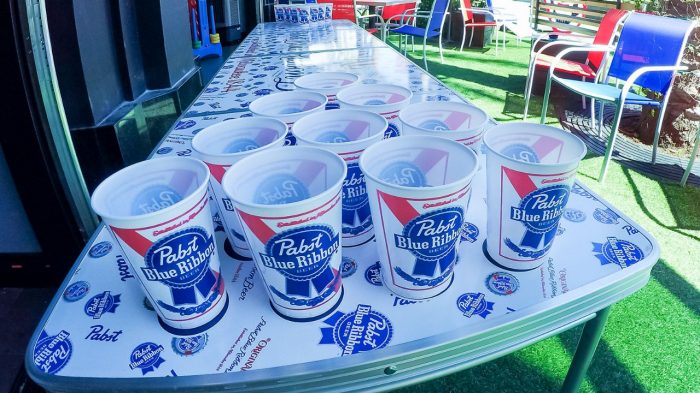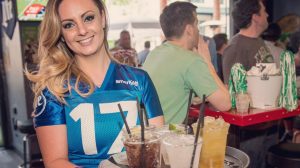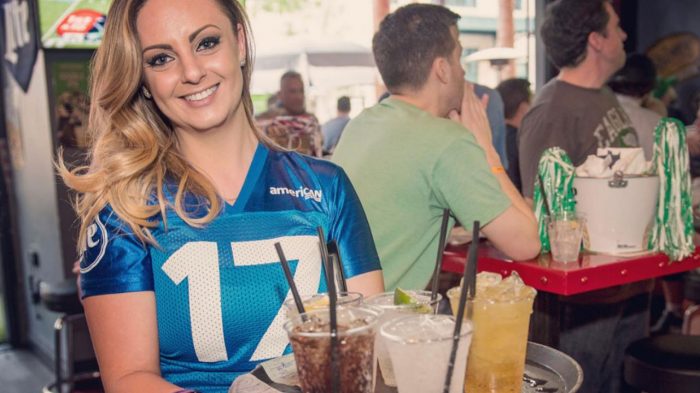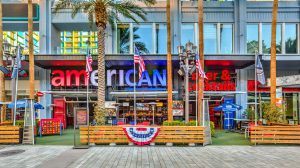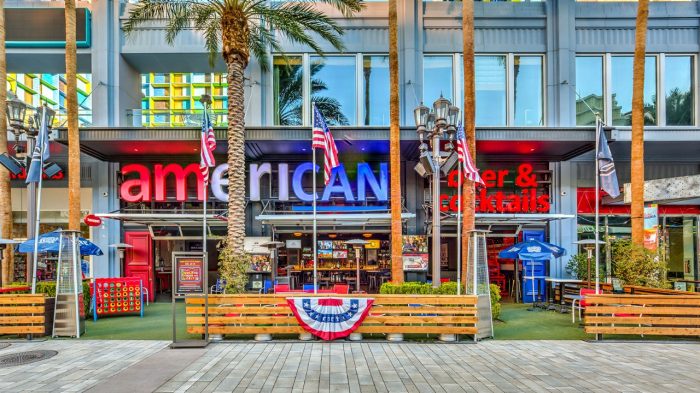 Start of dialog window.
Why You'll Love It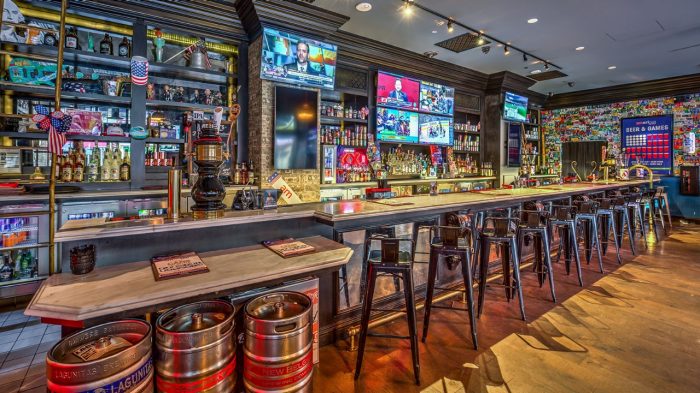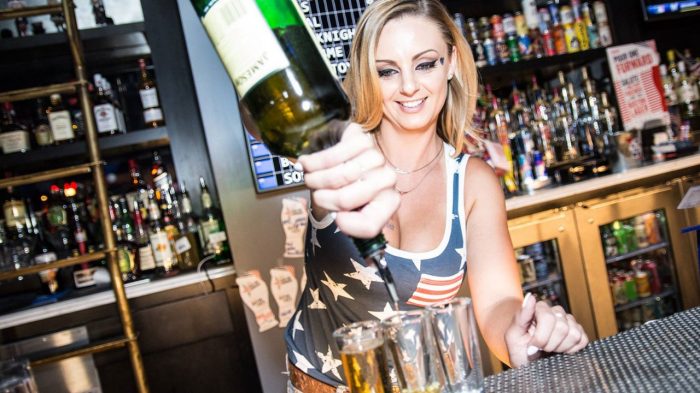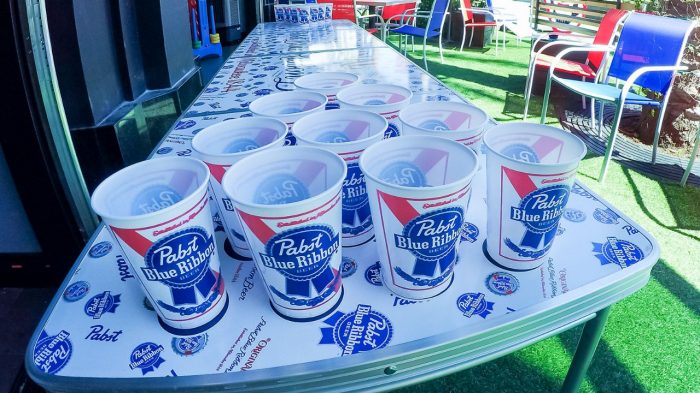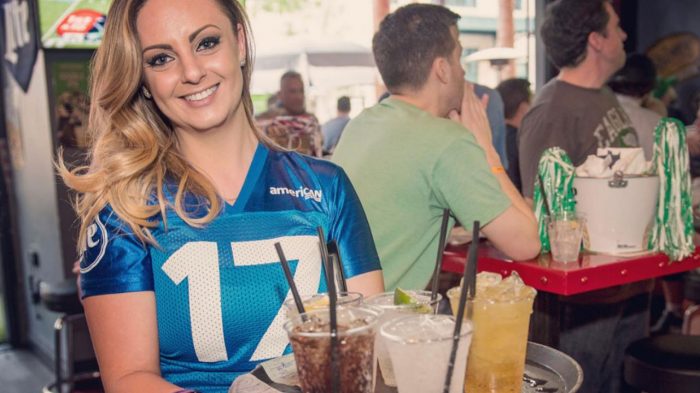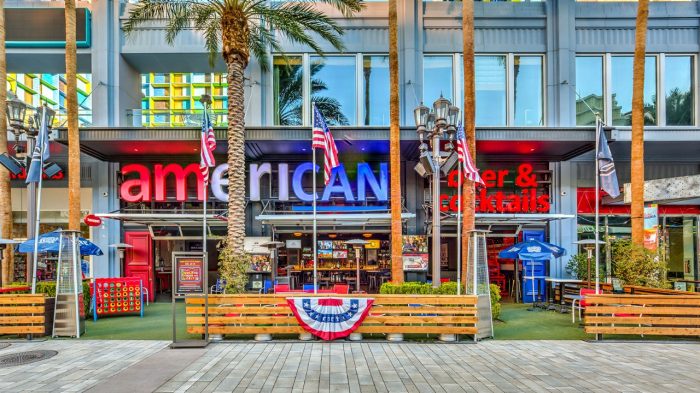 End of dialog window.