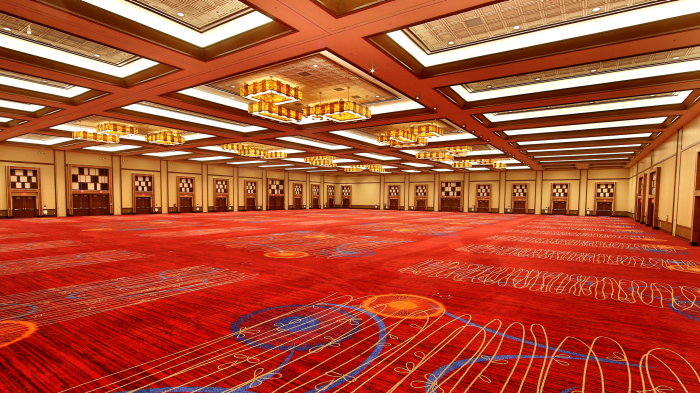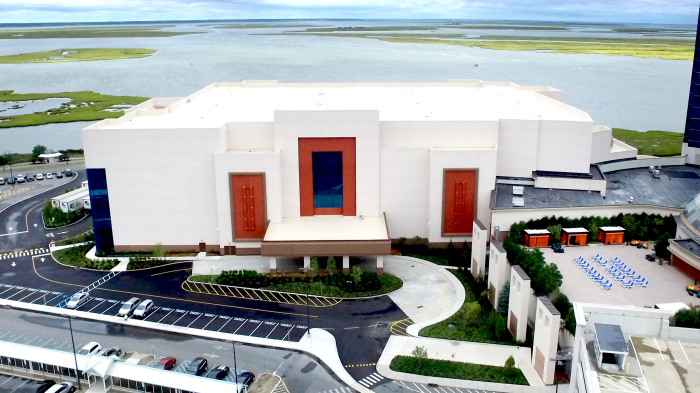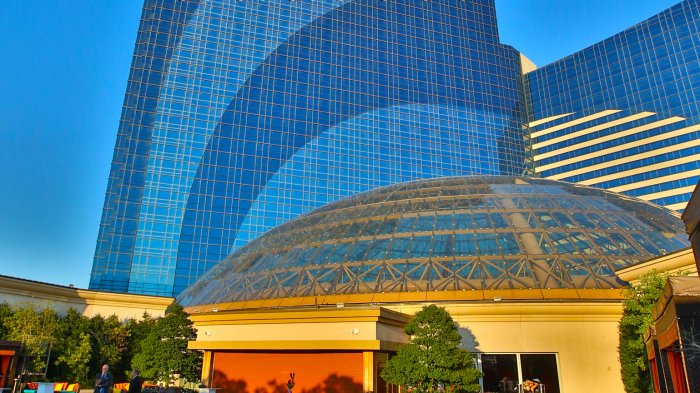 ATLANTIC_CITY_NJ_ SEPT_17: Caesars Entertainment grand Opening Party of Harrah's $126 Million Waterfront Conference Center in Atlantic City, NJ 0n Thursday September 17, 2015 Photo: Tom Briglia/PhotoGraphics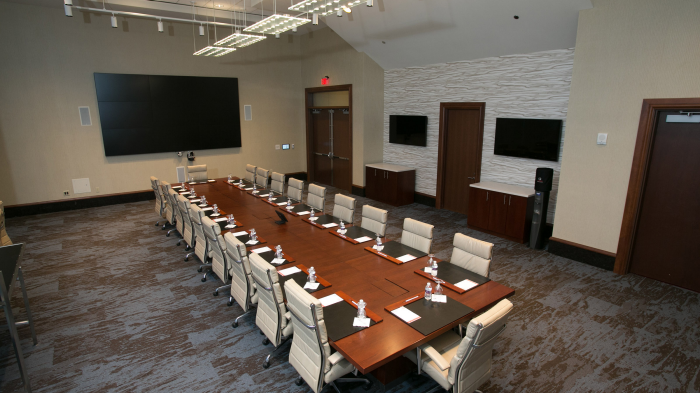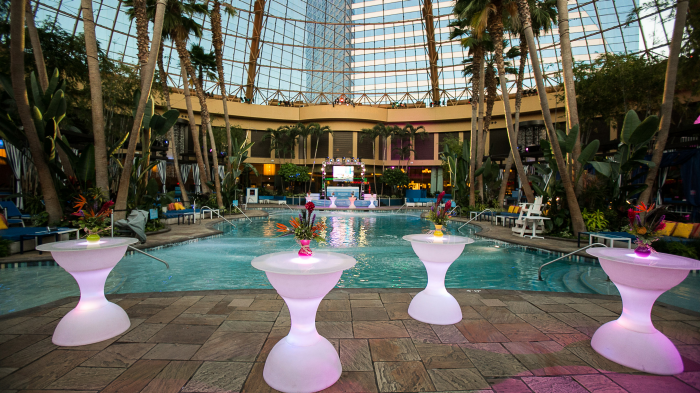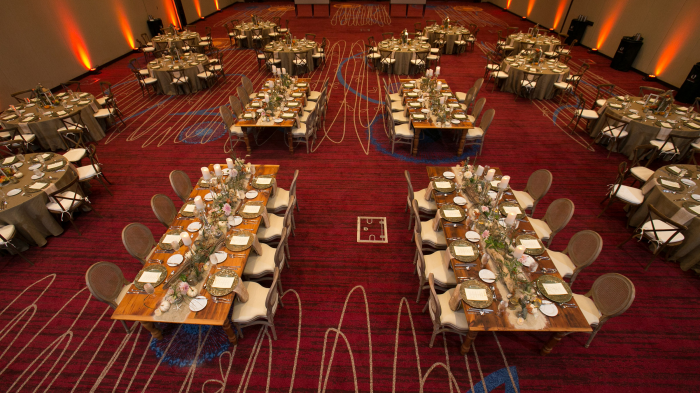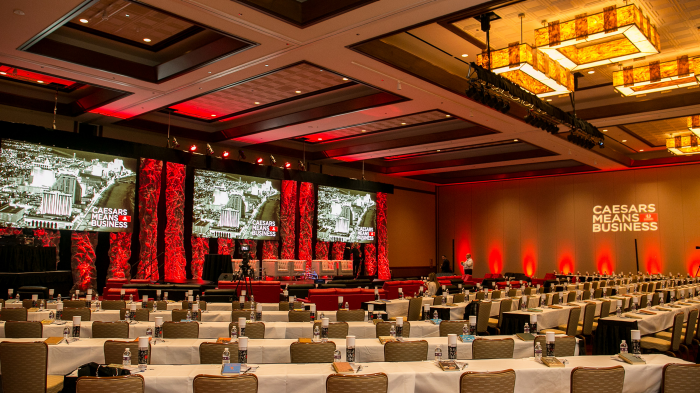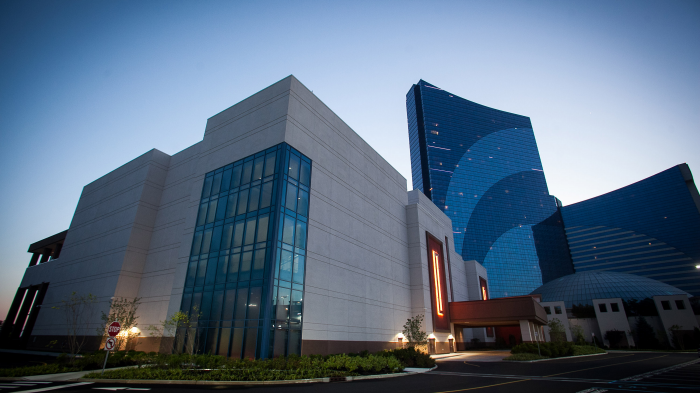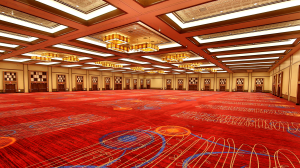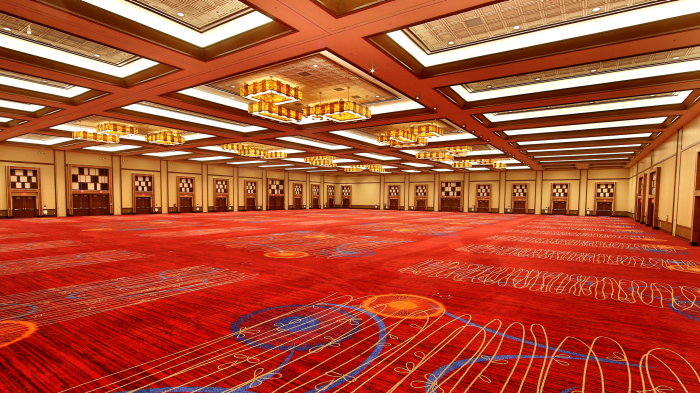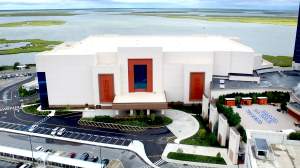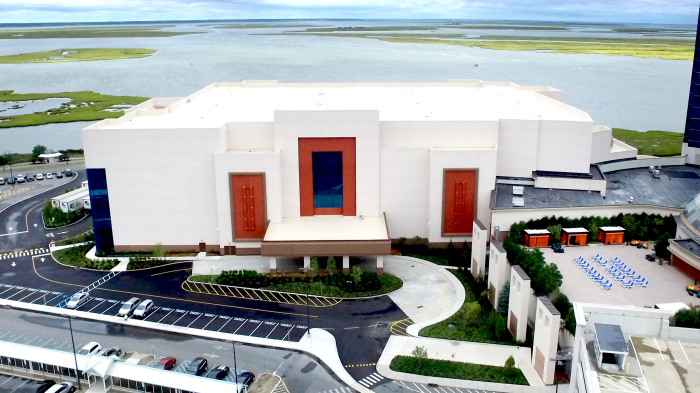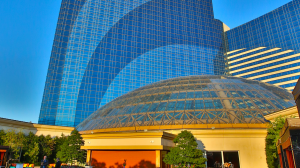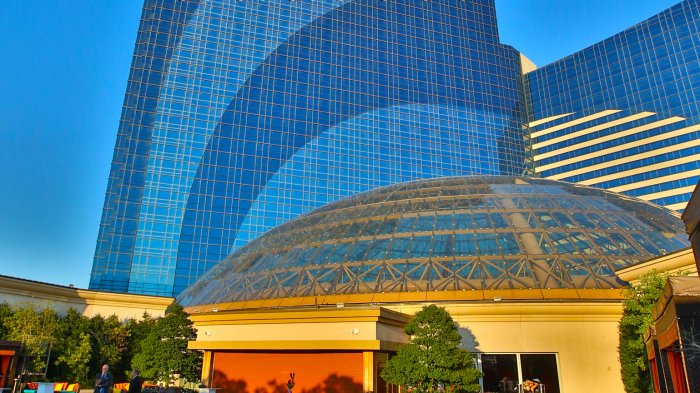 ATLANTIC_CITY_NJ_ SEPT_17: Caesars Entertainment grand Opening Party of Harrah's $126 Million Waterfront Conference Center in Atlantic City, NJ 0n Thursday September 17, 2015 Photo: Tom Briglia/PhotoGraphics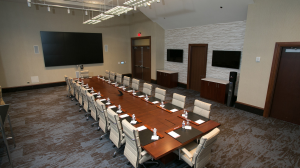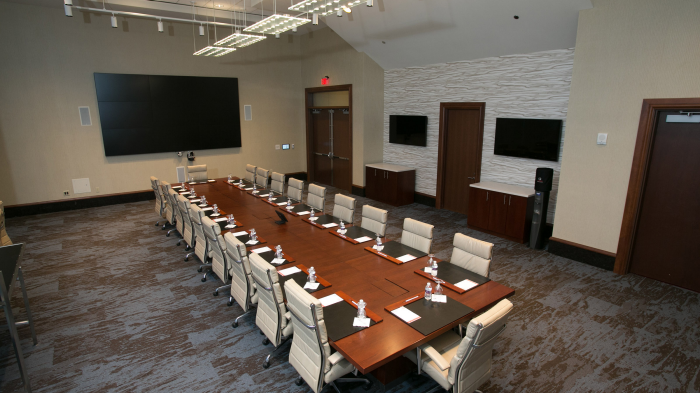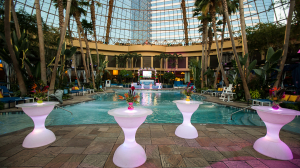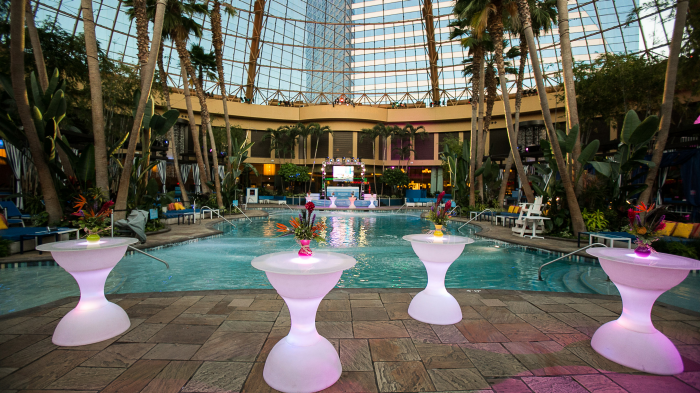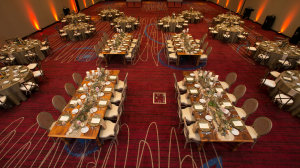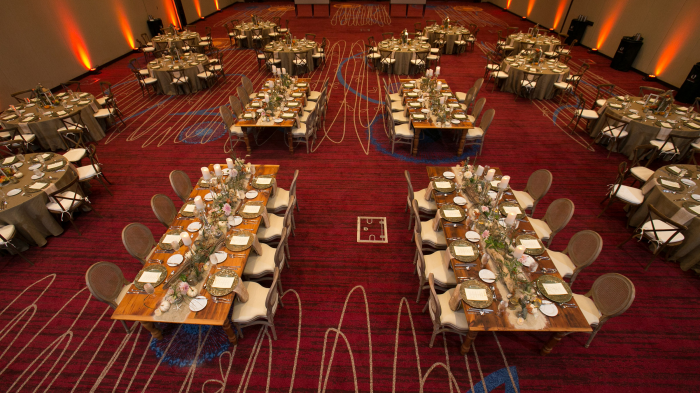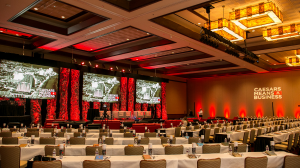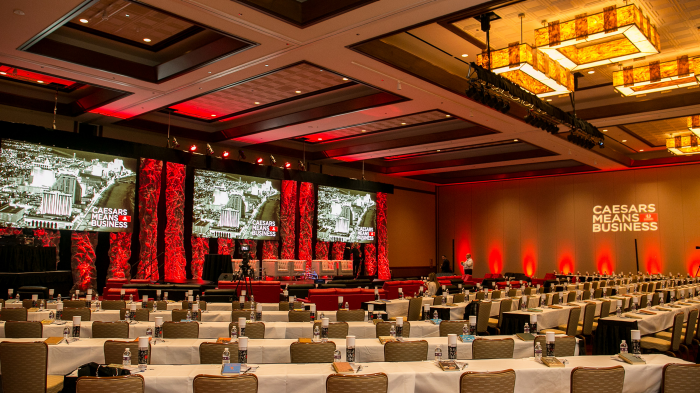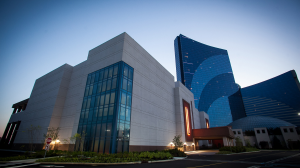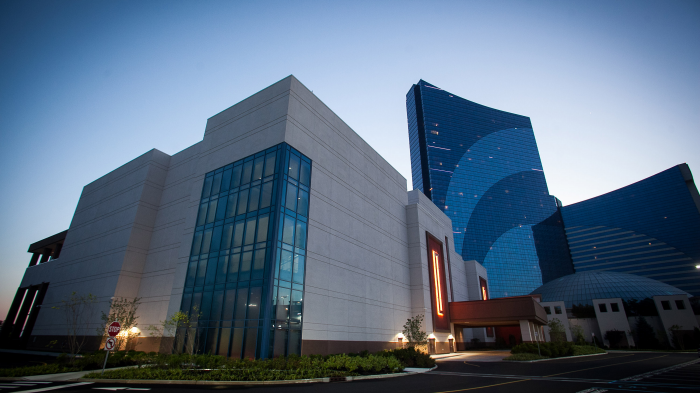 MAXIMUM MEETING SPACE. MAXIMUM FLEXIBILITY.
Harrah's Atlantic City, with the new Waterfront Conference Center, offers 125,000 square feet of meeting space that gives you access to the largest and most technologically advanced facility from Baltimore to Boston. The conference center provides an abundance of pre-function space, and a dedicated support facility and connects seamlessly to Harrah's.
Meeting Highlights
63 individual meeting rooms from 506 to 13,475 square feet offer tremendous flexibility.
Three ballroom spaces, including two 50,000-square-foot pillarless ballrooms, each with an additional 26,000 square feet of prefunction space.
SPECIAL VENUES
The Viking Cooking School combines a hands-on teaching kitchen and a gourmet toy store full of the finest culinary tools available.
The Harrah's Concert Venue, seating 1,200, offers a state-of-the art theater environment for special events.
The Pool at Harrah's is an indoor tropical paradise under a 90-foot glass dome, for unforgettable events 365 days a year.