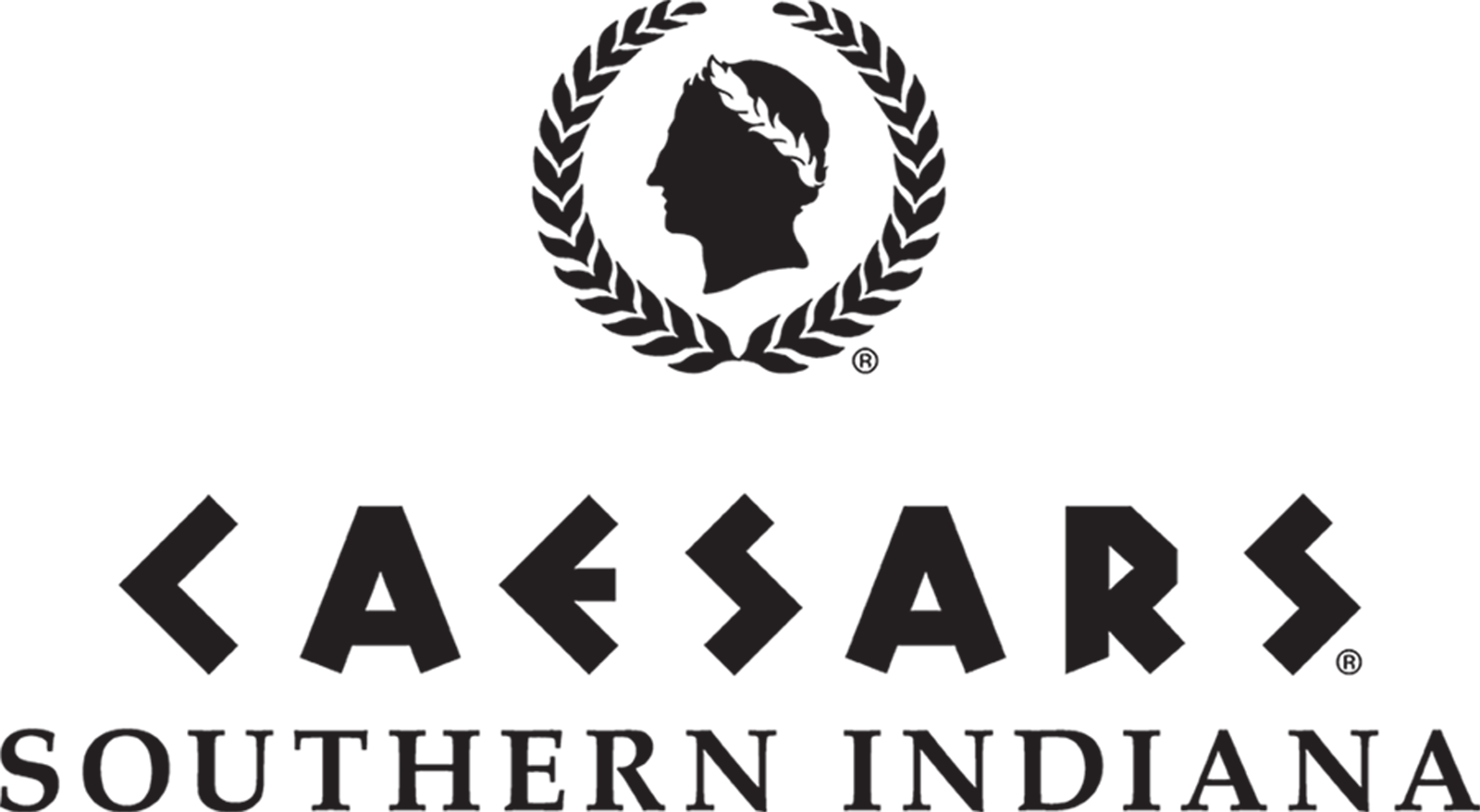 ENDLESS POSSIBILITIES. ALL IN ONE PLACE.
The 25,500-square-foot Conference Center at Caesars Southern Indiana offers a perfect forum for meetings, with flexible space that allows for multiple configurations. Each meeting room is equipped with the most technologically advanced sound systems, lighting, environmental controls and connections for data or cable TV. Meetings and events at Caesars Southern Indiana can take any form you need, whether it's a small company retreat, a large sales meeting or a celebratory banquet. And when you plan any event with Caesars Southern Indiana, you can count on the tireless support of a dedicated team of meeting experts working for your success.
Meeting Highlights
The 25,000-square-foot Conference Center offers versatile, flexible space that easily adapts to multiple configurations.
Infused with natural light from windows lining the back wall, the 2,800-square-foot Bossier City room accommodates up to 200 guests in theater-style seating.
With 36-foot ceilings at the center, and cutting edge technology, the 14,000-square-foot Showroom is our largest event space, and makes a grand statement.