Cafe Belle Madeleine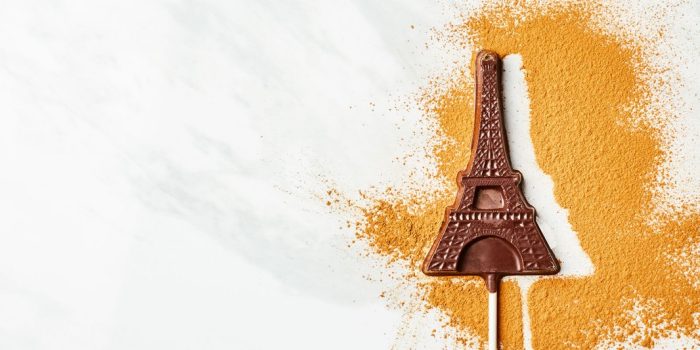 Book A Room
Facts
Cuisine
Cafe/Variety
AVG Entree Price
$11
Price Level
$
Attire
Casual
Contact
(702) 946-7000
Hours
Daily6:00am-1:00am
This charming café in now proudly pouring Peet's Coffee and also offers dessert works of art and sweet snacks and light fare. It is conveniently located next to the guest elevators.
The cheese plates, croissants, tarts and quiches are perfectly Parisian and can be paired with fresh brewed Peet's Coffee, Mighty Leaf Tea, Classic Espresso Beverages, Nitro Cold Brew On Tap and Javiva blended coffee drinks. A quick morning bite is easy here and includes muffins, danishes and other pastries. And you'll get a real afternoon pick-me-up with the array of desserts. Indulge in everything from key lime tarts to cupcakes, chocolate-covered strawberries, tiramisu and classic Napoleons. All are artfully crafted to be as pretty as they are tasty.
Toward the back of the space you'll find an assortment of French food & wine, spirits, and convenient to-go snacks and gifts. Shop for great gifts like gourmet popcorn, coffee infused Sugarfina candy and chocolate by Godiva and See's.
What to Eat at This Convenient Paris café:
Chocolate Éclair
Cheesecake
Chocolate raspberry mousse
Expert Tips
Get a box of red velvet cupcakes for a celebration
Beautifully presented pastries, cookies, tarts, gelato and desserts
Gluten-free dessert options available for select items
Why You'll Love It
Start of dialog window.
Why You'll Love It
End of dialog window.
Reviews
"While you're at Café Belle Madeleine, you'll also be able to get some Madeleine books and merchandise with your coffee (get it?) Now, this café's drinks are all tasty, but the pastries are what makes this shop extraordinary."