Café Americano Paris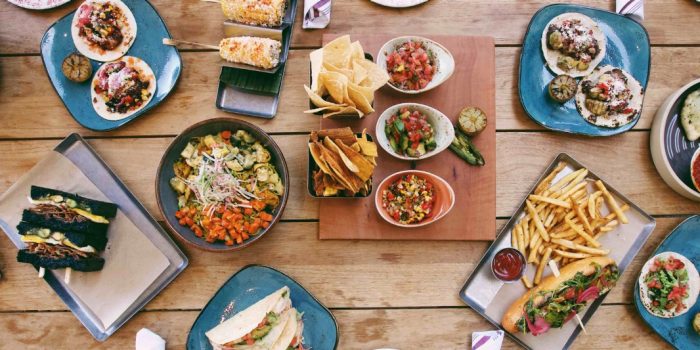 Book A Room
Facts
Cuisine
American
AVG Entree Price
$18
Price Level
$$
Attire
Casual
Contact
702-946-7000
Hours
Daily24 Hours
Immerse yourself in the sights, sounds and flavors of a Parisian sidewalk café experience right in the heart of the Las Vegas Strip. Coffee shop favorites get remixed with a French flair; think sweet and savory crepes, quiche, warm beignets, turkey croissant and a Croque Monsieur with pomme frites. Need a morning pick-me-up? Café Americano is also your destination of choice for specialty coffee drinks such as café au lait, café filter, espresso, cappuccino and latté.
Can't decide what to order? The café's three-course special is an unbeatable deal, with an appetizer, entrée and dessert choice for $39.
The tasty breakfast, lunch, and dinner dishes are perfectly in sync with the decadent ambiance. The restaurant's "patio" overlooks the bustling casino floor and walkways, or choose indoor seating for a quieter meal. Twinkling lampposts, wrought-iron décor and greenery complement its French café vibe.
What to eat at this Las Vegas café:
Corned beef hash
French onion soup
Grilled chicken sandwich
Chocolate mousse cake
Expert Tips:
Happy hour specials every evening
Large portions and sandwiches to split
Adventurous diners should try the burger with foie gras
Some breakfast options served all day
Why You'll Love It
Americano Breakfast Sandwich
Assorted Fruit platter
Cuban Sandwich
Start of dialog window.
Why You'll Love It
End of dialog window.