Le Cabaret Bar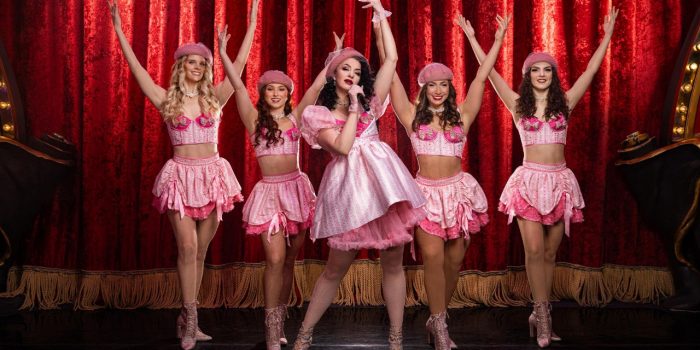 Book A Room
Facts
Type of Activity
Nightlife
Attire
Business Casual
Hours
Sunday - ThursdayClosed
Friday - Saturday6pm - 2am
Contact Number
(702) 946-7000
ABOUT
For a unique and very Paris-appropriate evening, take a seat at this cabaret. Styled with a French twist, it's decorated in velvet curtains, bistro tables, a garden-like setting and trees laced with twinkling lights. Choose from a selection of sophisticated cocktails and sip amongst friends.
Why You'll Love It
Start of dialog window.
Why You'll Love It
End of dialog window.