Le Cabaret Bar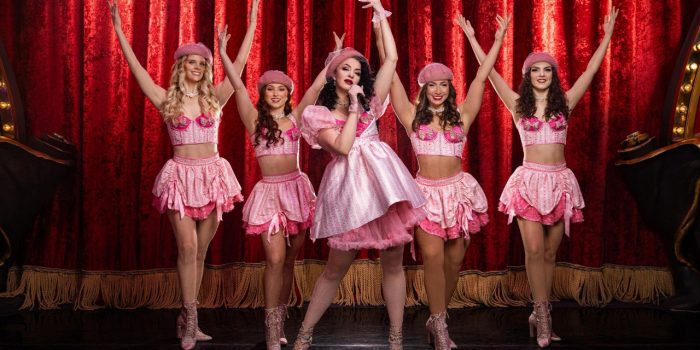 Book A Room
Facts
Type of Activity
Nightlife
Attire
Business Casual
Hours
Nightly 2pm - 12am
Contact Number
(702) 946-7000
For parties of 14 or more and private dining, please call Group Sales at 866-733-5827 or fill out an inquiry form.
ABOUT
For a unique and very Paris-appropriate evening, take a seat at this cabaret. Styled with a French twist, it's decorated in velvet curtains, bistro tables, a garden-like setting and trees laced with twinkling lights. DJs spin tunes while sophisticated guests sip cocktails amongst friends.
Why You'll Love It
Start of dialog window.
Why You'll Love It
End of dialog window.