Facts
Type of Activity
Spa & Fitness
Hours
Fitness Center - Daily7am - 4pm
Spa Thurs. - Sun. 9a - 6p
Salon Fri. - Sun. 10a - 6p
Contact Number
(702) 946-4366
Additional Info
Nevada locals receive 20% off full price spa or salon service with valid ID
Spa services provided to adults 18 years and older
About Voie Spa & Salon
Your first step into Voie Spa & Salon is the start of a journey into wellness and relaxation.
Voie's 25,000-square-foot Las Vegas spa facility is built around the concept of a French Sensory Journey – inspired by France's countryside and made to offer a full mind and body wellness experience.
Every treatment and product at Voie Spa has been inspired by the French landscape, bringing an abundance of healing properties found within nature. Mix therapies, scents, and tastes. You can create a unique experience which can be different each time you visit.
Unwind in men's and women's Relaxation Lounges, with aroma steam room, whirlpool, sauna and hydrating libations. Treatments include advanced options like HydraFacial treatment, heated salt stone therapy and microcurrent treatments, in addition to traditional massages, wraps, scrubs and facials.
Voie's self-guided treatment rituals and relaxation exercises help you center yourself, while the Couple's Connection Lounge and six couple's suites make for a lovely date day along with someone special.
Voie's nature-inspired treatments are not limited to your face and body. Specialty plant-infused hair rituals and manicure / pedicure treatments are also offered. A full salon menu completes the experience.
Wherever your relaxation journey takes you, Voie can help you find the way.
Spa Treatment Picks
Voie Signature Facial: This 110-minute high-tech, customized sensory facial will treat your specific needs leaving you with clearer radiant skin. Voie Spa has paired marine biotechnology with its hydra dermabrasion procedure that combines exfoliation, extraction, and antioxidant protection simultaneously. This premium experience incorporates sensory touch points throughout the treatment including hands, feet, neck, shoulders and back.
Voie Luxe Escape: This 2.5-hour customized journey is different each time to enjoy it. Soak in a Thalassotherapy bath unique to your mood. Enjoy an exfoliation treatment personalized by your skin type. Choose your French regional scent for your custom rose-colored pink salt stone massage. Cocooned in a comforting wrap you will find bliss with your Dijon Milk and Honey Mask and rejuvenating scalp treatment.
Expert Tips
Enjoy 20% off any spa treatment with purchase of weekend Soleil Pool Cabana or Villa Rental (Friday - Sunday)
Six couple suites offer the perfect spot to enjoy a Las Vegas spa day with your life's best friend. Enjoy a massage, facial or any off Voie Spa's signature treatments.
Whether it's a wedding or a celebration of you, enjoy a HydraFacial for clearer and more beautiful skin on your special day.
Nature knows best: You can purchase custom products used in your treatment from Voie Spa & Salon.
Why You'll Love It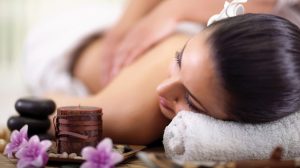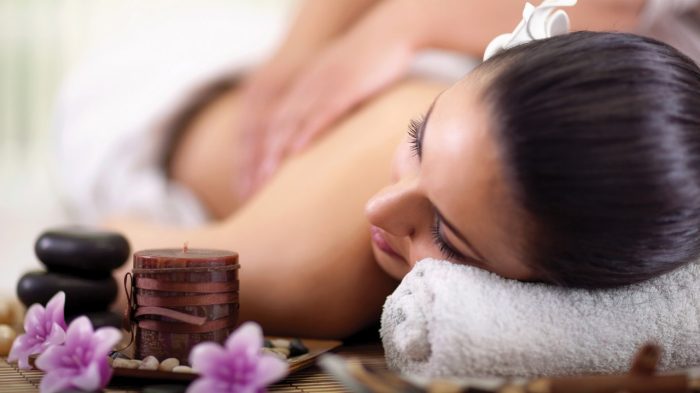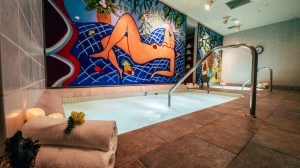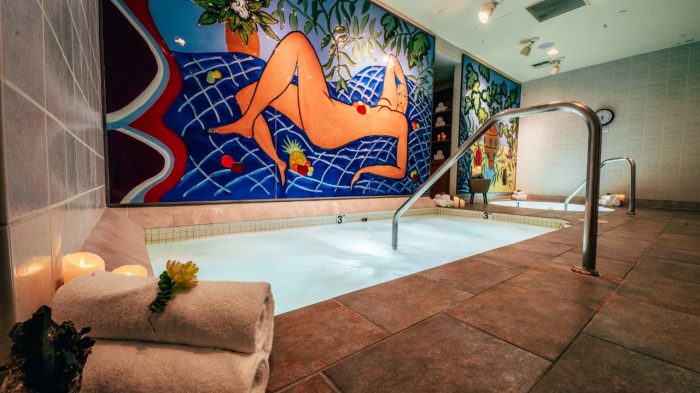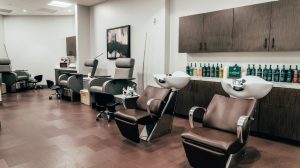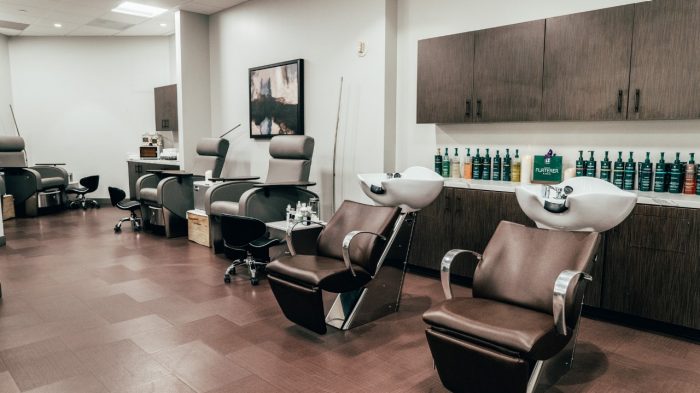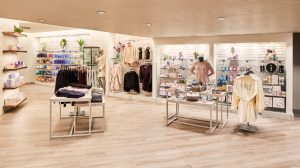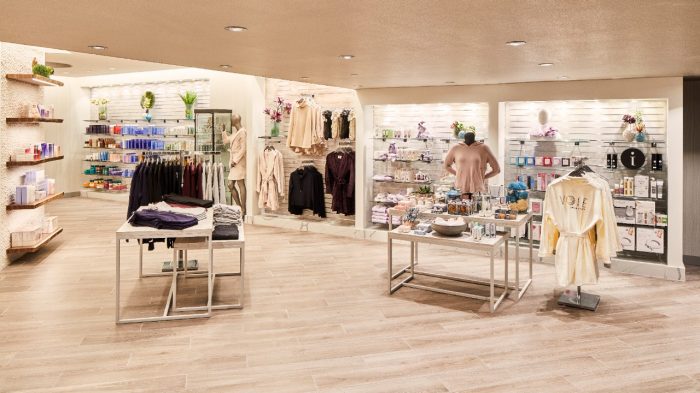 Start of dialog window.
Why You'll Love It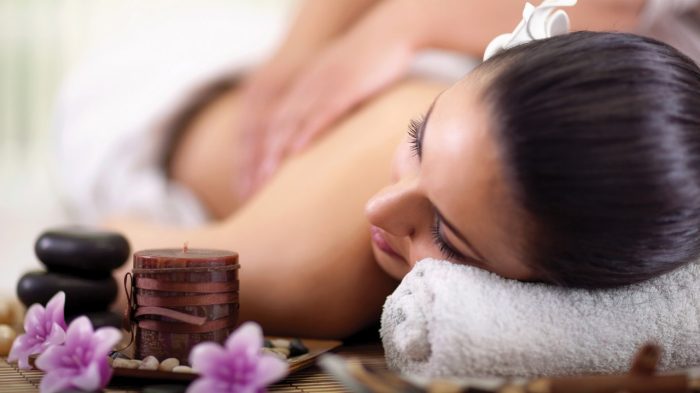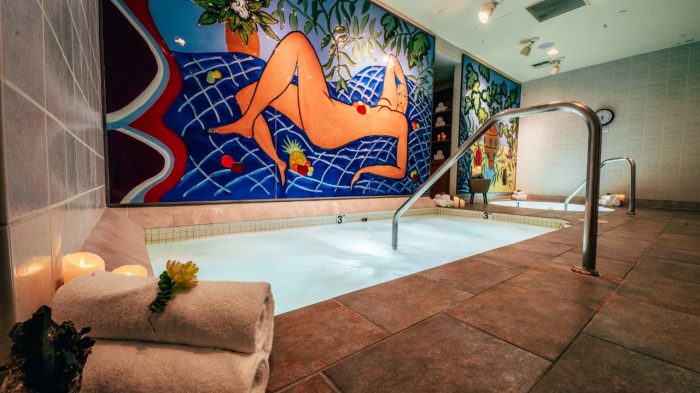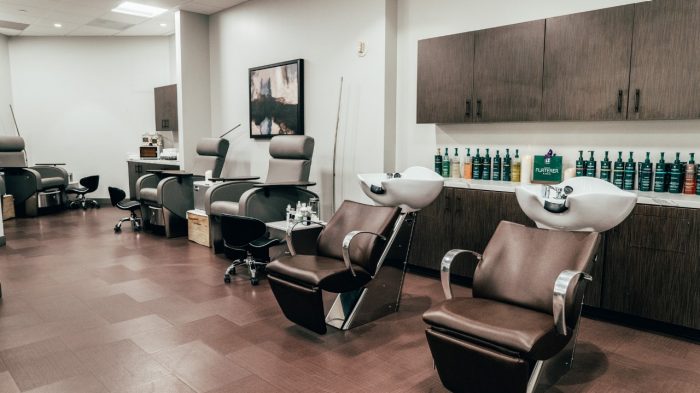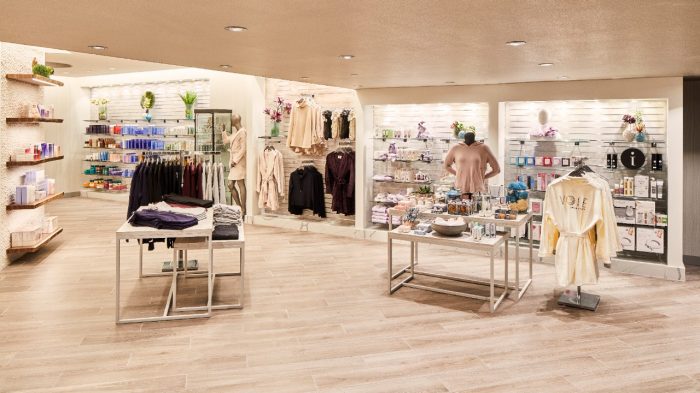 End of dialog window.