Starbucks At Planet Hollywood Las Vegas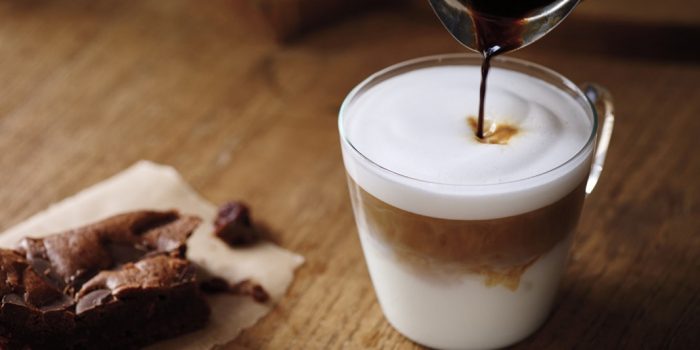 Book A Room
Facts
Cuisine
Cafe/Variety
AVG Entree Price
$5 to $15
Price Level
$
Attire
Casual
Contact
(702) 785-5847
Hours
Lobby: Friday - Monday6 AM - 2 PM
CasinoMonday – Wednesday 6a -10p; Thursday – Sunday 6a -12a
You know the name, and you know the coffee. Located inside Planet Hollywood Resort & Casino, Starbucks serves America's most popular beverages and homemade pastries 24 hours a day. Order cappuccinos, macchiatos and frappuccinos right here at Planet Hollywood Las Vegas.
If you're not familiar with Starbucks or just unsure what to get, the caramel macchiato is a popular choice. If you're dining on the go, the bacon and gouda breakfast sandwich is a great filler. Vegetarians can choose from meat-free breakfast wraps and sandwiches, the tomato and mozzarella sandwich and salads.
This popular Las Vegas coffee shop offers a casual, inviting atmosphere. This location also offers free Wi-Fi.
Here's a fun fact about Starbucks you might not know: The world-famous coffee shop has more than 87,000 possible drink combinations. You're in Vegas – get wild and creative while getting your energy boost!